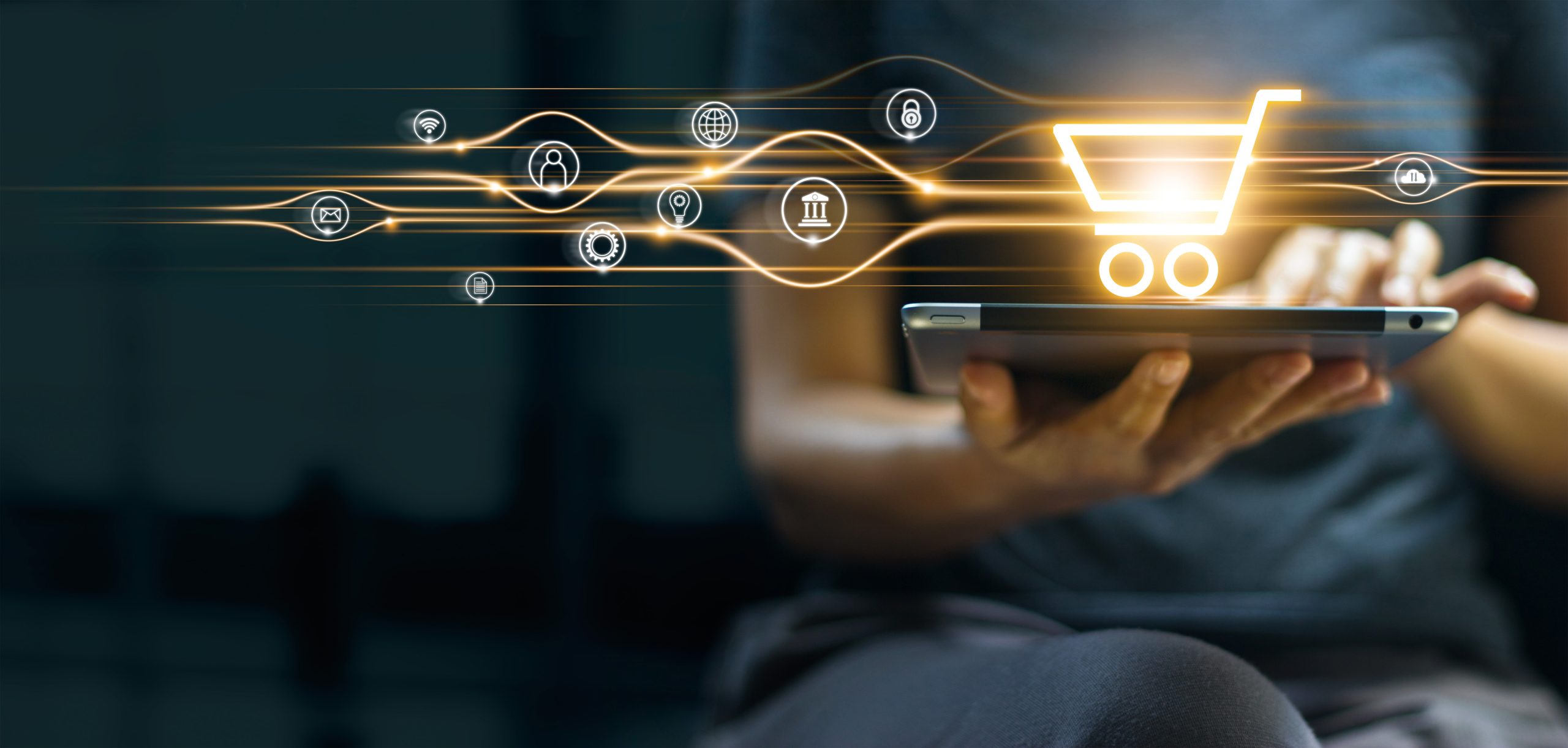 Marketing Efforts Feeling Stale? AR Marketing Could Give Your Business a Boost
Does your business' marketing strategy need a shake-up? Boring potential customers with lackluster advertising is a company's worst nightmare. Fortunately, many businesses are solving their customer acquisition problems with AR marketing. When you offer augmented reality to help customers shop for your products, the marketing campaigns basically write themselves.
Offer Visualization with AR Marketing
With technological advancement, consumers are becoming increasingly excited by instant gratification. No one can bear to wait for dial-up internet anymore, and no one wants to wait to see how a product will look in their home.
Creating a custom augmented reality app for your customers gives them a very convenient superpower. They will be able to instantly know if that new chair will work with the rest of the room or if that new blouse will go with their haircut. The camera screen on their smartphone or tablet will merge the digital world with their physical world.
The value that visualization brings to your customers cannot be overstated. When a consumer is trying to decide between your product and "the other guys," the allure of your AR technology will make their decision much easier.
Reduce Your Return Rate with AR Marketing
The only thing customers hate worse than waiting to see the product in their home is having to return it when it doesn't work. Visualizing an item beforehand reduces the likelihood of returns and dissatisfied customers.
Offer Enhanced Customer Support with AR Marketing
AR technology won't only help your clientele to shop smarter, but it can also allow them to access better customer support. For products that often require technical assistance, customers will be able to hold their phone camera in front of the product and see labels or instructions superimposed on the screen.
What Industries Benefit from AR Marketing?
AR technology isn't just great for clothes and furniture manufacturers. It lends itself well to these industries as well:
Spas
Pool equipment
Cabinets
Paint
Flooring
Landscaping
Use Virtual Photography to Make Advertising Easy
No matter what product you're trying to sell, you won't be selling many without fantastic product images. Virtual photography has eliminated the hassle of creating images for advertisements and websites.
Digital artists can create realistic 3-D images on their computers, including backgrounds, lighting, and shadows. This removes the need to hire a photographer, schedule a photo shoot, and wait for the pictures to be edited.
The results are spectacular images that are indistinguishable from real life. These photographs can be used as a part of your re-vamped marketing campaign, on your new AR app, or on your website.
Hire the Right Team for Your AR
Are you ready to rev up customer acquisition with AR marketing? The Realizers are your one-stop shop for creating custom AR technology for your business, creating virtual photographs, and helping to market the finished product. We will take the time to understand your vision and then turn that vision into reality. Contact us today and start your journey toward becoming a master of marketing.