the solutions
Realized 3D Models with Visualization
With 3D modeling, the possibilities for flexibility and creativity in the creation and customization of your branding images are endless. It all starts with the 3D models. Many clients already have them, but we also build them as needed and improve or update their models when necessary before we start the realization process. Realization or visualization is the process of taking the monochromatic 3D model file and applying color, light, shadow, texture and finishes to make the image appear realistic. Essentially we are tricking the eye with effects that will make your brain think what the eyes see – is the real product.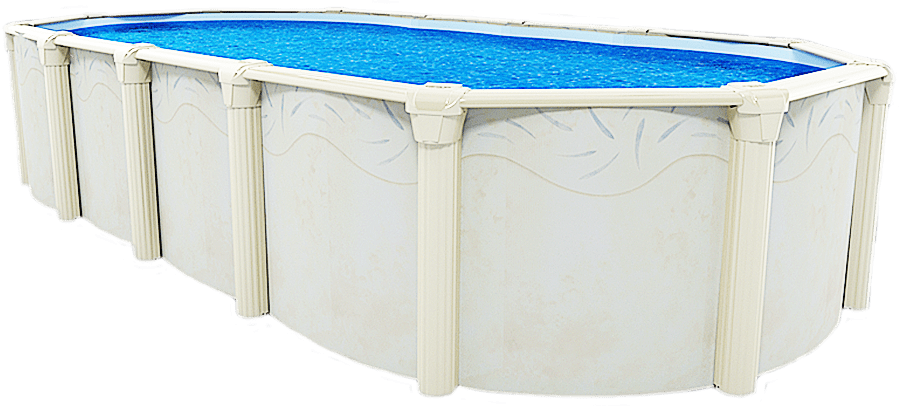 Whether you need 3D models & visualization or just need visualization effects applied to your existing models, we will work with you to create the highest quality images possible for your product line. We are able to accept and work with many standard file formats.
Modeling and Visualization is a one time fee per model.
Once you pay for the model to be created and visualized once, you have it forever and can use it in a variety of ways.
the solutions
Custom
Image Options
Once your 3D models have been "Realized" with our visualization process, you will have the option of giving us your wish list of image angles, backgrounds (white, transparent, black, yards, interiors, etc.), drone shots, detail shots and even video style graphics. Each additional image is an additional fee "Per Angle," but we also create package prices depending on the specific needs of each client.
These models and custom images are valuable assets that you will be able to use and easily update for many years to come.
The custom imagery we create with your visualized models, angles, backgrounds and creative elements – can completely replace the need for costly product photography and provide more flexibility to infuse imagination into your branded materials.
The custom imagery we create with your visualized models, angles, backgrounds and creative elements – can completely replace the need for costly product photography and provide more flexibility to infuse imagination into your branded materials.
Consumer App
"Your Brand Yard
or Home Designer"
The #1 thing that makes brands stand above the others in the information deluge that defines our day to day interactions, is the quality of the customer experience. When a brand can help out their customers by providing added value, supplying easy to use tools to explore the products, allowing them to educate themselves quickly and cutting through the red tape to give them the answers they are looking for – they appreciate the convenience and reward those efforts with their business and ongoing customer loyalty. They will become your biggest fans.
Augmented Reality is not coming.
It is here. It is not a trend. AR is about to completely change the way customers research high dollar products and interact with them online before making a buying decision or walking into a showroom. Augmented reality doesn't take away from the opportunity to build a relationship – it gives each brand the opportunity to start building the relationship sooner – the opportunity to provide customer delight earlier in the research process, and the tools to win their business.
When you help a customer envision the potential from home, to see the textures up close, experience the lighting, reflections and surface of the product "up close and personal" before they even come into the store, you are cutting the sales process time in half.
An Augmented Reality App is the newest, most exciting, and easiest to use tool you can provide your customers that will instantly turn them into your top fans and brand evangelists. Thanks to App pioneers like IKEA, consumer education is already quickly on the rise about how to use AR apps. Within the year, it will be a commonplace shopping and customer education experience.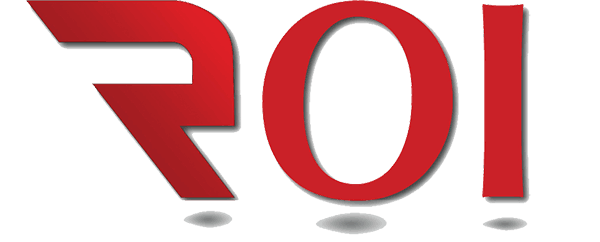 Do you want more qualified leads for your dealers? Yes.
Do you want more users for your app? Yes.
Do you want an amazing cutting edge AR App for your consumers that raises you far above your competitors and gives you a huge advantage? Yes.
How about all three?
The line item is marketing. The price is competitive. The answer is "How quickly can we launch it?"
Promotion & Marketing
for Lead Generation
The #1 Reason that apps fail is because the companies that create them don't know how to market them correctly to their targeted demographic. It makes sense – just because you have a great idea for an app and found someone who knows how to build an app – doesn't mean you know anything about marketing the app cost-effectively for ROI.
Welcome to The Realizers. One of our key advantages is our background in the backyard recreation and home improvement industry – Sales AND Marketing. We started out selling these products – we know how consumers make buying decisions. Our partner company The Get Smart Group is a full service digital agency targeted to this market – they manage over a million dollars a year of PPC marketing in the USA for targeted ROI for their clients in the backyard recreation industry.