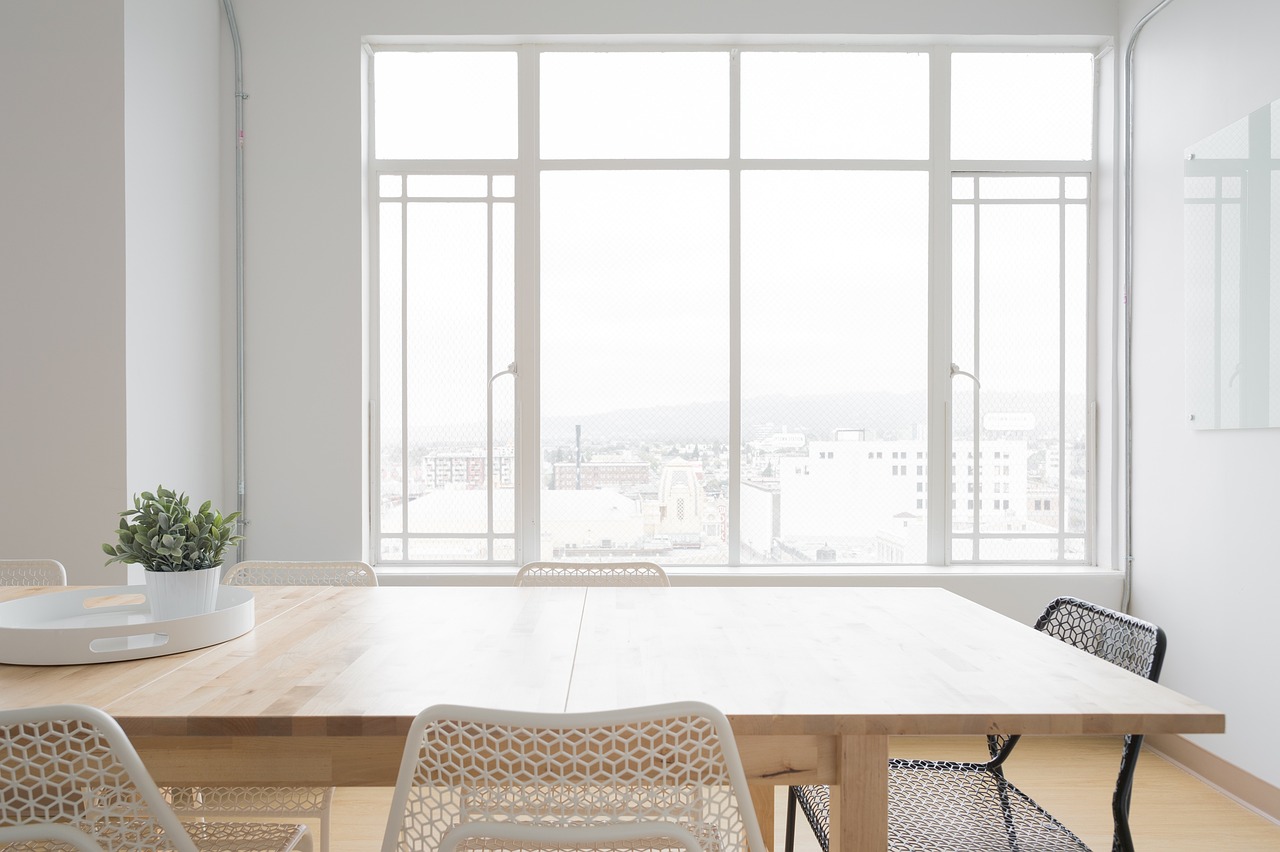 5 Reasons Why Window Manufacturers Need Augmented Reality
Window manufacturers need to know the ins and outs of trends like AR for business – otherwise, it's no pane, no gain. But if you have yet to become familiar with augmented reality, here are five good reasons why you'll want to use this incredible tool to improve your overall business and attract prospective customers.
Visualization is Key
Seeing is believing, and that's never been more true than for people shopping for new windows. It's hard to visualize how a new window may look on an existing home. And since it's a significant investment for the homeowner, there can be much trepidation about whether they're making the right decision. Augmented reality can help ease their mind by allowing them to "try on" your windows. The AR experience does wonders for a customer's confidence before they make a purchase, so it's worth the investment for window manufacturers interested in customer retention.
Building Trust
Home renovations of any kind can be enormously stressful for people. Regardless of who you ask, anyone working on a home improvement project will tell you that mutual trust is mandatory for those they work with. Giving a customer or client the option of augmented reality is putting your money where your mouth is: they can confirm with their eyes that what they're asking you for is what they'll get.
Make a Better Product
The company in the manufacturing industry hinges on the belief that every product they produce is made to the best of its ability. But what if there was a way to fast-track or even automate that ability with augmented reality? As this technology grows more sophisticated, so do the ways that manufacturing companies can take advantage of it. Using AR for business to identify issues in window designs or other challenges during the building process is a phenomenal way to make the most of augmented reality.
Invest in Training
Augmented reality is for more than just your new and valued customers. It's also gaining popularity with businesses like window manufacturers to help train employees more efficiently. It's a much safer and smarter way to give them hands-on experience training to complete specific tasks without the risk of their learning curve getting in the way of your production.
Quality Assurance
Quality assurance is probably the most crucial step in the manufacturing process. Without a keen eye on the product, there's a good chance you could send out something you aren't proud of – and something the customers aren't happy with. There are many ways to go about quality assurance, but few are as thorough as augmented reality. It makes routine inspections blazing fast, speeding up your production without sacrificing quality.
A Window of Opportunity with AR for Business
The Realizers brings companies like yours into the here and now with unique, targeted AR for business solutions. Regardless of which reasons resonate with you most, we guarantee we can make each a reality for your business. Contact our team to learn more about why window manufacturers like you need augmented reality – and how you can start benefiting from it today.