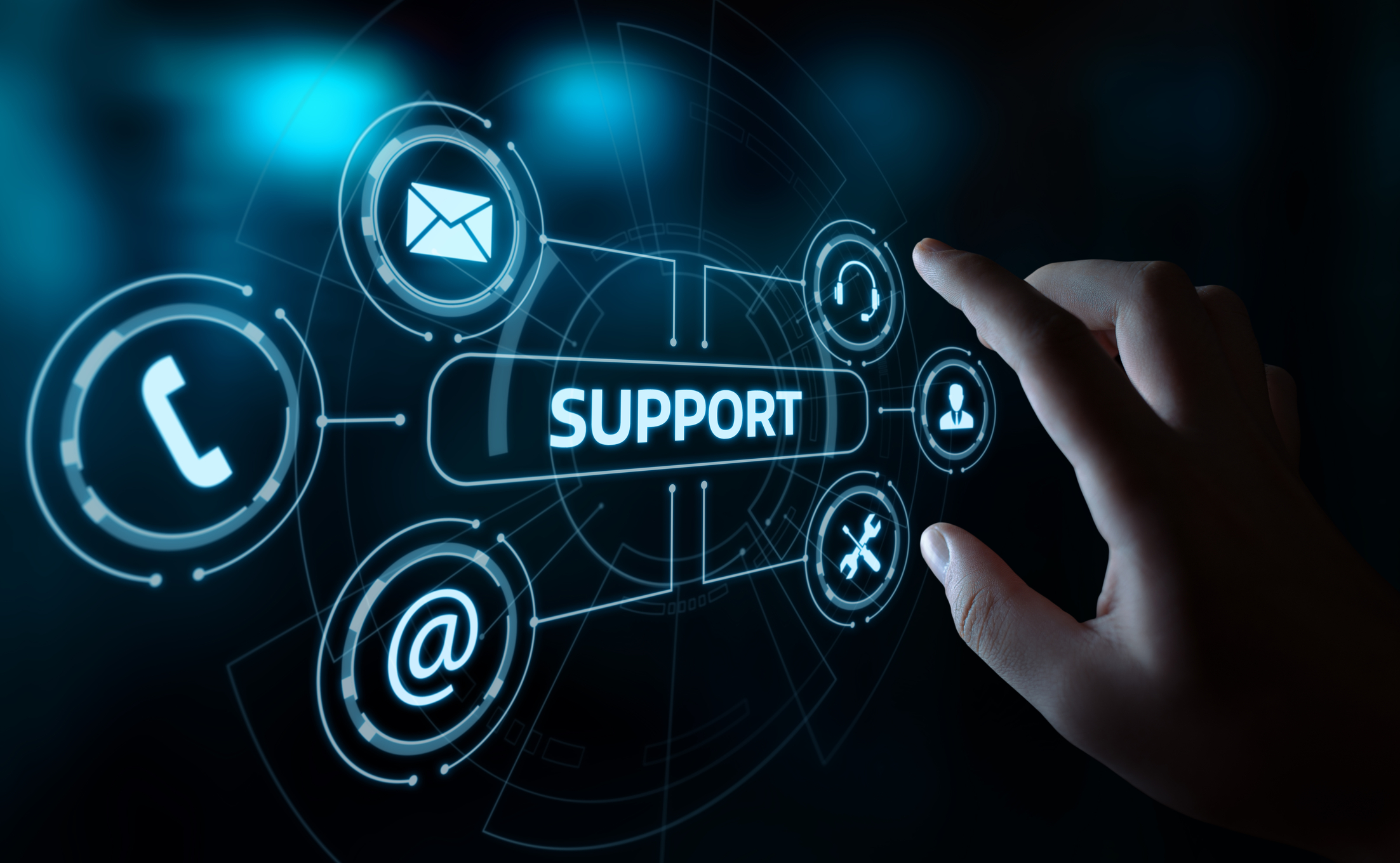 How AR Technology Can Help Your Business Provide Remote Assistance
There are many ways your business could start implementing AR technology to wow customers and lower costs. One of the best ways is by providing remote assistance using augmented reality. Trying to troubleshoot or fix a problem by talking on the phone is like teaching a shop class while blindfolded. The customer service representative can only do so much without actually seeing the product, and the customer can only hope they follow instructions correctly. Thankfully, AR remote assistance can solve both of those problems.
Provide Remote Assistance for Customers
Picture it: you own a pool pump business and your customer's pool has turned green. The pump has stopped working. Right now, you might have to send out a technician to assess the problem.
In the future, however, that customer will be able to open your AR app, point their phone camera at the pump, and see instructions for fixing the problem superimposed on top of the video picture. Your customer service mission will be accomplished without you ever having to leave the office.
AR Technology for Product Assembly
When it comes to products that require at-home assembly, augmented reality will make the process quick and easy. Using virtual photography and 3D modeling, you could provide clients with 3D assembly steps to prevent them from needing to call a support center in the first place.
Provide Remote Assistance for Technicians
In addition to making your customers smile, AR technology will also make your employees happy. Let's say you own an outdoor kitchen remodeling business. Your employee is assembling and installing an outdoor pizza oven but isn't sure if he's doing it correctly. He could call you or another employee to come and help him, or he could keep going on his own and hope for the best.
In this scenario, the employee would greatly benefit from remote assistance using AR technology. They could point their phone camera at the pizza oven parts, and certain elements would be highlighted, given labels, and be accompanied by instructions on the screen. Now, that's some high-quality on-the-job training!
What Kind of Businesses Can Benefit from AR Remote Assistance?
Put plainly, any business which sells complicated equipment or products which require assembly could benefit from AR remote customer assistance. This would include the following:
Pool pump, heater, or filter manufacturers
Patio furniture manufacturers
Garage door manufacturers
Children's playset manufacturers
Lighting fixture manufacturers
Faucet manufacturers
If your business isn't the best candidate for AR customer service at this time, check out these other ways your company could utilize AR technology.
Where Can I Go to Get AR Technology for My Business?
If you're ready to launch your business into the future, The Realizers are here to make it happen for you. We specialize in creating custom AR apps for businesses of all shapes and sizes. We will take your vision for any AR application, and we guarantee it will be realized to your satisfaction. The gift of visualization could be just around the corner for your customers and employees. Click here to see our package options.