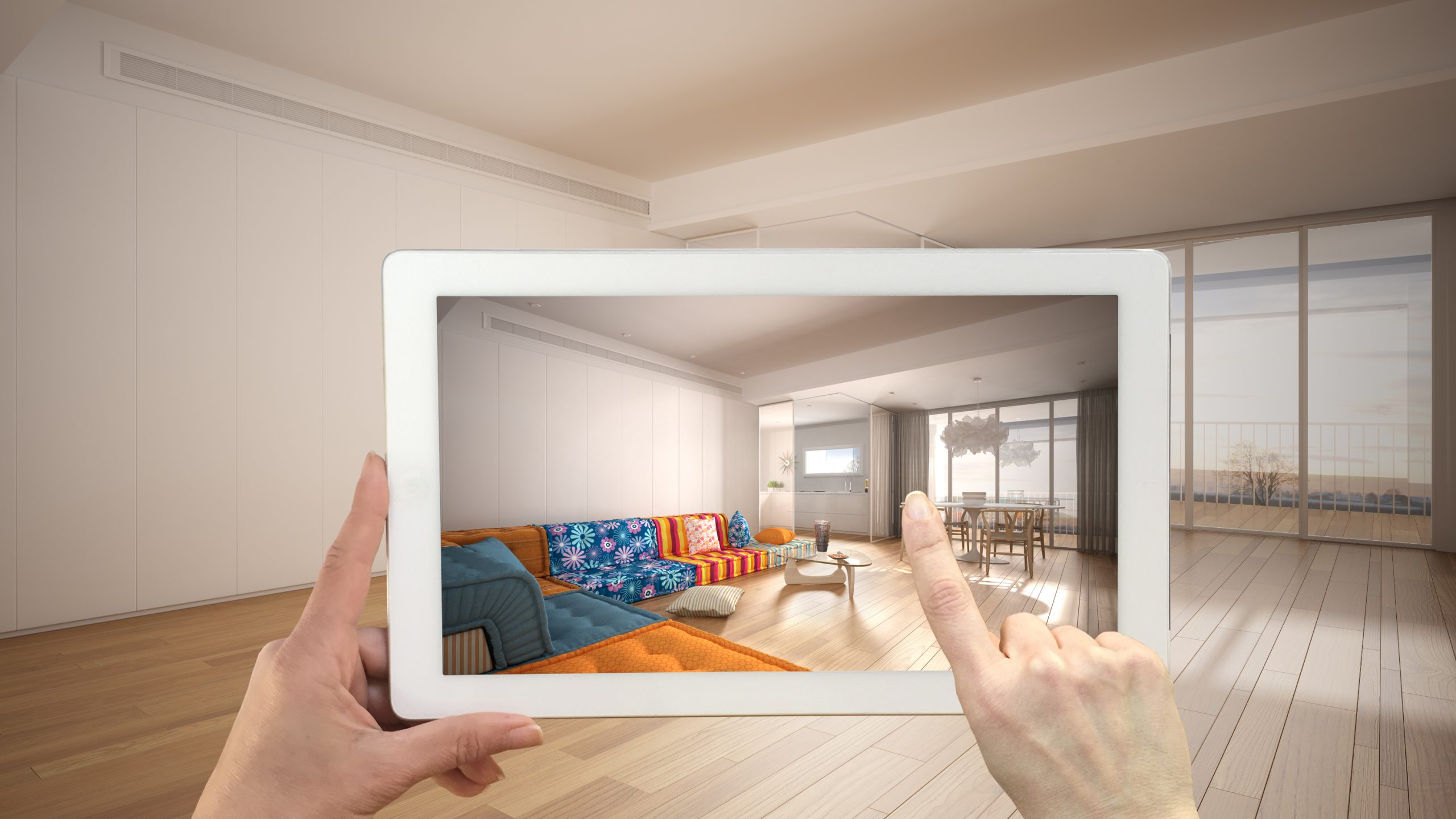 What is Augmented Reality and How Does it Work for Businesses?
The world is embracing augmented reality (AR) in all kinds of new ways, but what is it and how does it work? We see brands like The Walt Disney World Resort ®, Amazon, and even the U.S. Military starting to incorporate augmented reality in their products, but the question remains: how is it done and can I incorporate it into my marketing strategy? Let's define and explain what augmented reality is and how it works for businesses.
Examples of businesses using AR in our modern world.
At The Walt Disney World Resort ®, guests can now take AR pictures with their favorite characters using Disney's app. Close contact character meet-and-greets are still not happening at the theme park due to the Covid-19 pandemic, so this option allows guests to still get a close-up picture with the Main Mouse himself.
The U.S. Military is working on a contract to add Augmented Reality glasses. The glasses would allow the operator to scan for facial recognitions and confirm that all individuals entering the base are authorized to do so. As well as eliminating the need to check for ID, this would provide a great deal of convenience for users as they would be able to work hands-free.
Even Amazon has started to incorporate AR. Amazon is offering an augmented reality salon where you can view countless hairstyles and colors on your face! No need to take a risk on the newest hairstyle fad, only to find out it doesn't work with your facial structure. This AR option helps you save money, time, and stress.
So, what is augmented reality and how does it work for businesses?
Using AR, users can simulate a fictional experience in their real-life environment. A designer will create a computer-generated experience using 3D models, videos, and even sounds, and will overlay this new experience with the user's direct view of their environment. Using AR, users can interact with their physical environments in ways never possible before!
Think about someone moving into their first apartment. They have no furniture yet, and they're not sure how to style the rooms in their new home. However, with an AR app on their smartphone, they can stand in their new living room and "place" different couch sets to see what works best with the wall color in the room. With AR, they can even choose different color loveseats with the app without spending a dime.
Previously, this would not be possible and consumers were taking a risk with a piece of furniture and hoping that their bright yellow walls weren't going to clash with their new burgundy sectional. No more hideous color combos anymore!
Now imagine that your furniture from your manufacturer product line was popping up in their AR app. What separates augmented reality from 3D models and even virtual reality, is that AR is an immersive experience that naturally integrates the user's sensations. Using AR to blend a digital augmented design into the real world can create new experiences for users and provide your business a way to showcase your products in a unique and exciting way.
How The Realizers can help your business with augmented reality.
New AR trends are starting to emerge every day! The options to bring augmented reality to people around the world is countless. Here at The Realizers, we can help your business bring this new cutting-edge technology into your marketing strategy. Contact us today to learn more about how we can help grow your business with AR.