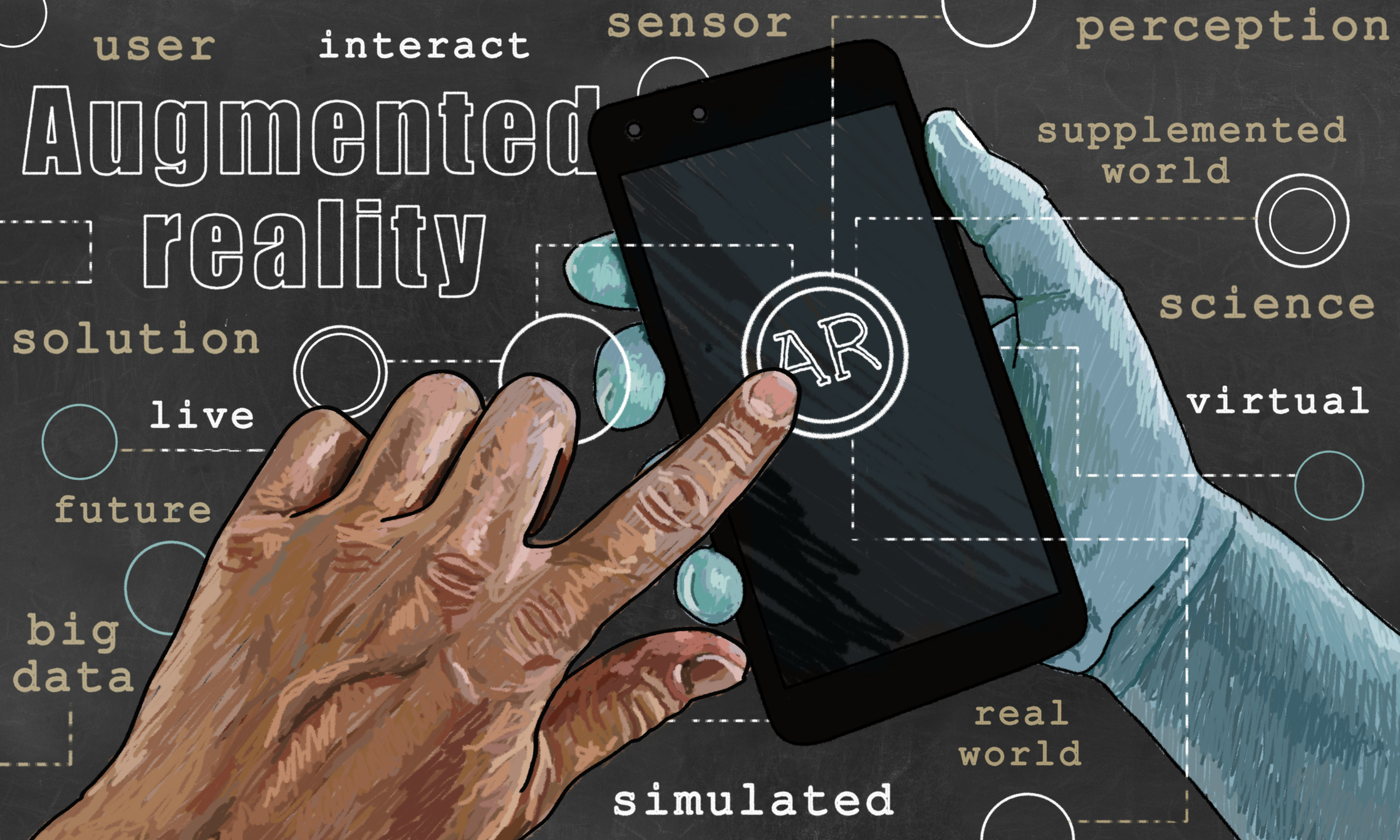 What Makes Augmented Reality a Worthwhile Investment for Your Business
You're probably here because you keep hearing about how great augmented reality apps are for your business. It's true: AR for business is revolutionizing all kinds of industries and making things easier for business owners and their customers worldwide. But what about the specifics? Why should you seriously consider investing in augmented reality? Here's some of the less obvious but incredibly beneficial aspects of this unique technology.
Fueling Engagement and Boosting Sales
Instead of relying on their imagination, customers can engage directly with your products to visualize how they would look or mesh with their homes. A good example is home design companies that offer tiles or wallpaper. Sure, homeowners can go with their gut, but they're much more likely to buy if they can see how their new room changes when they install the tile.
Furniture, clothing, lighting, landscaping – there's really no limit to how you can use the power of AR for business to grow a more dedicated and engaged customer base. And seeing as the popularity of online retail is continuing to catapult into the stratosphere, being ahead of the curve with AR solutions for your customers to use is easily the most tangible and future-proof benefit of this technology.
Helping Professionals Execute Their Visions
Many AR tools center around the customer experience, but there are just as many opportunities for more creative professionals to use augmented reality to their advantage. Architects, designers, and many other creators use AR solutions to help better orchestrate their ideas. A clearer vision of the proposed end result is also fantastic for the client since they can see and recommend any changes. And augmented reality simplifies the process so well that making these adjustments to a concept can take no time at all.
AR tools are becoming so sophisticated that designers can make 3D models of anything they want. And the creative thinker in you is free to play in a space like this; you can toy with new styles or colors without jeopardizing your final product's look.
Renovating and Restructuring Workflow
Developing a process for your business can take time, and implementing it adequately can take even longer. The constant challenges of onboarding, training, and ensuring the employees follow the proper procedure can drive any business owner to madness. But that's another beautiful thing about AR for business: it can streamline every aspect of your business, including how you train and hire new employees.
Many jobs like manufacturing require detailed onboarding essential to the employee's safety and your bottom line. With AR solutions, ensuring everyone is on the same page is much easier. Not only that, but AR elements can also help you discover productivity gains you wouldn't otherwise find.
Augmented Reality Solutions from The Realizers Are Worth Your While
Any industry and business owner can benefit from incorporating augmented reality into their work. The popularity of this technology is just getting started, and The Realizers is here to help guide you through it. We build tailor-made augmented reality solutions for our clients that address their needs and improve how they do business. Still curious about what's waiting for you in your new reality? Get in touch with us today to learn more about AR for business and how we operate.