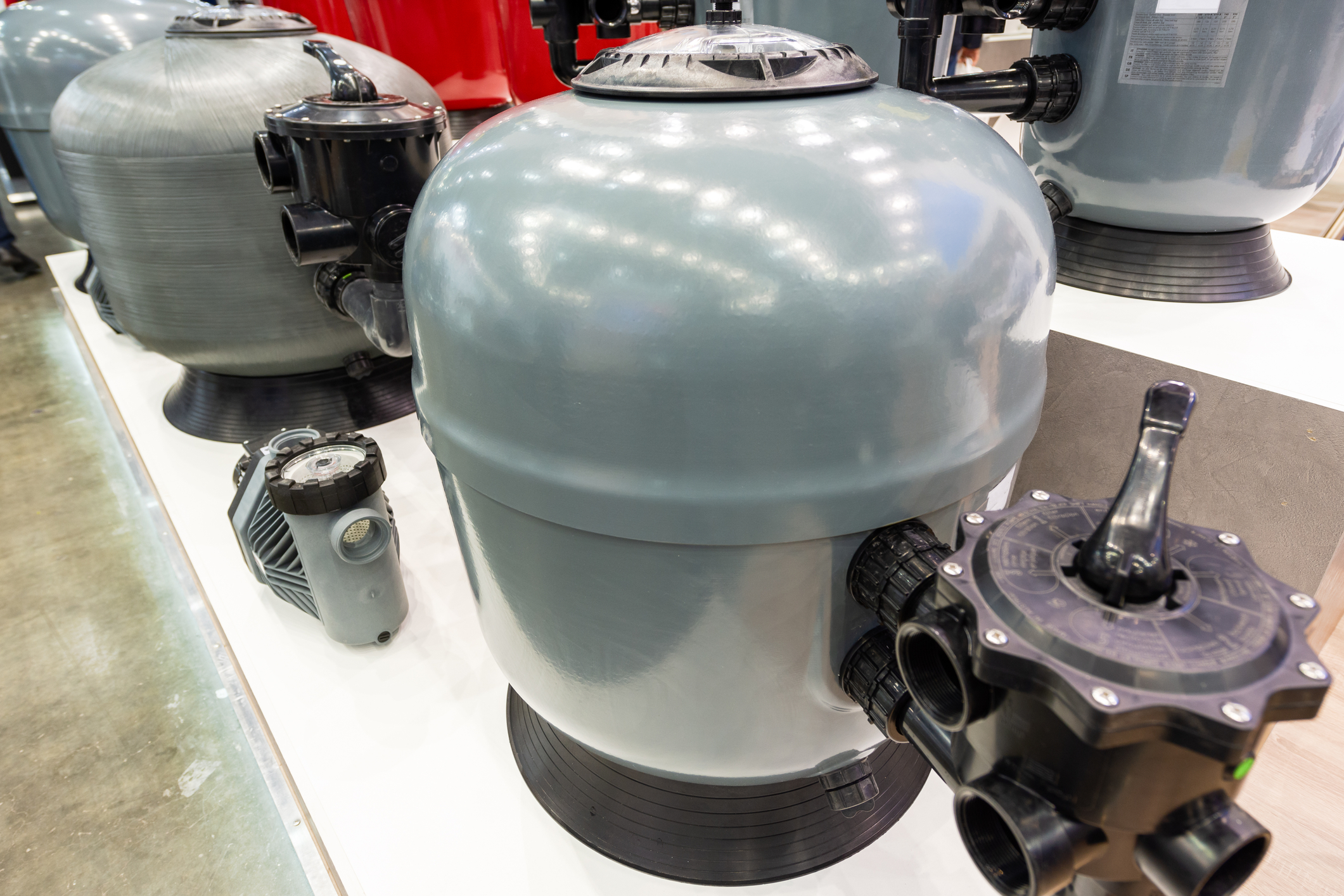 Can Pool Filter Manufacturers Benefit from Augmented Reality?
Is your company keeping up with the latest technological trends? Augmented reality (AR) is allowing pool filter manufacturers to re-vamp how they do business. From virtual photography to remote customer assistance to workforce training, there are numerous ways augmented reality could take your business to the next level, and The Realizers are your key to making it happen.
Provide the Gift of Visualization
When potential buyers compare different filter models, how they look in their space will be an important factor for them to consider. Custom augmented reality apps help clients to see what equipment will look like in their backyard before they purchase it. All it takes is pointing their smartphone camera at their pool equipment area, and voila! Visualization will quickly lead to more orders.
Virtual Photography
Hiring photographers and finding perfect locations is stressful. When you need new pictures of different pool filter models, virtual photography can streamline the process. 3D modeling experts can create life-like images of pool filters in realistic, virtual backyards. There's no need to hire a photographer and wait for perfect weather.
Shadows, reflections, and light sources will be added digitally to make the pictures indistinguishable from the real thing. These beautiful images can then be used for your website, for marketing purposes, or even in your own custom augmented reality app.
Remote Assistance Using Augmented Reality
No matter the quality of your pool filters, customers will eventually have questions and need help troubleshooting. Providing remote assistance with the help of augmented reality can save you time and money because the filter is less likely to need a professional repair job.
Customers or pool maintenance workers will be able to point their phone cameras at the filter and see the parts labeled and any necessary instructions right on the screen. Customers will be thrilled, and suppliers will be happy to recommend your brand to future pool buyers.
Augmented Reality Enhances Your Marketing Strategy
Are you looking to refresh your marketing strategy? Technology makes things easier, and there's nothing a pool filter customer wants more than ease of operation. The fact that your business uses AR is the perfect "hook" to draw in new customers and suppliers.
Pool Filter Manufacturer Workforce Training
Augmented reality-assisted workforce training beats flipping through a training manual every time. Employees will have the ability to see labels and instructions overlaid onto the actual equipment using a tablet or smartphone camera.
This will decrease the number of mistakes and save you time on quality control measures. Additionally, employees learn better when they are engaged, and there's nothing more engaging than interacting with cutting-edge technology.
The Realizers are Augmented Reality Experts
You might be wondering exactly how your pool filter manufacturing company can take advantage of this fantastic technology. Look no further than The Realizers. We can make your products look flawless in virtual photographs and create augmented reality solutions customized to your business needs. Contact us today to learn more. The Realizers will turn your vision of the future into reality.