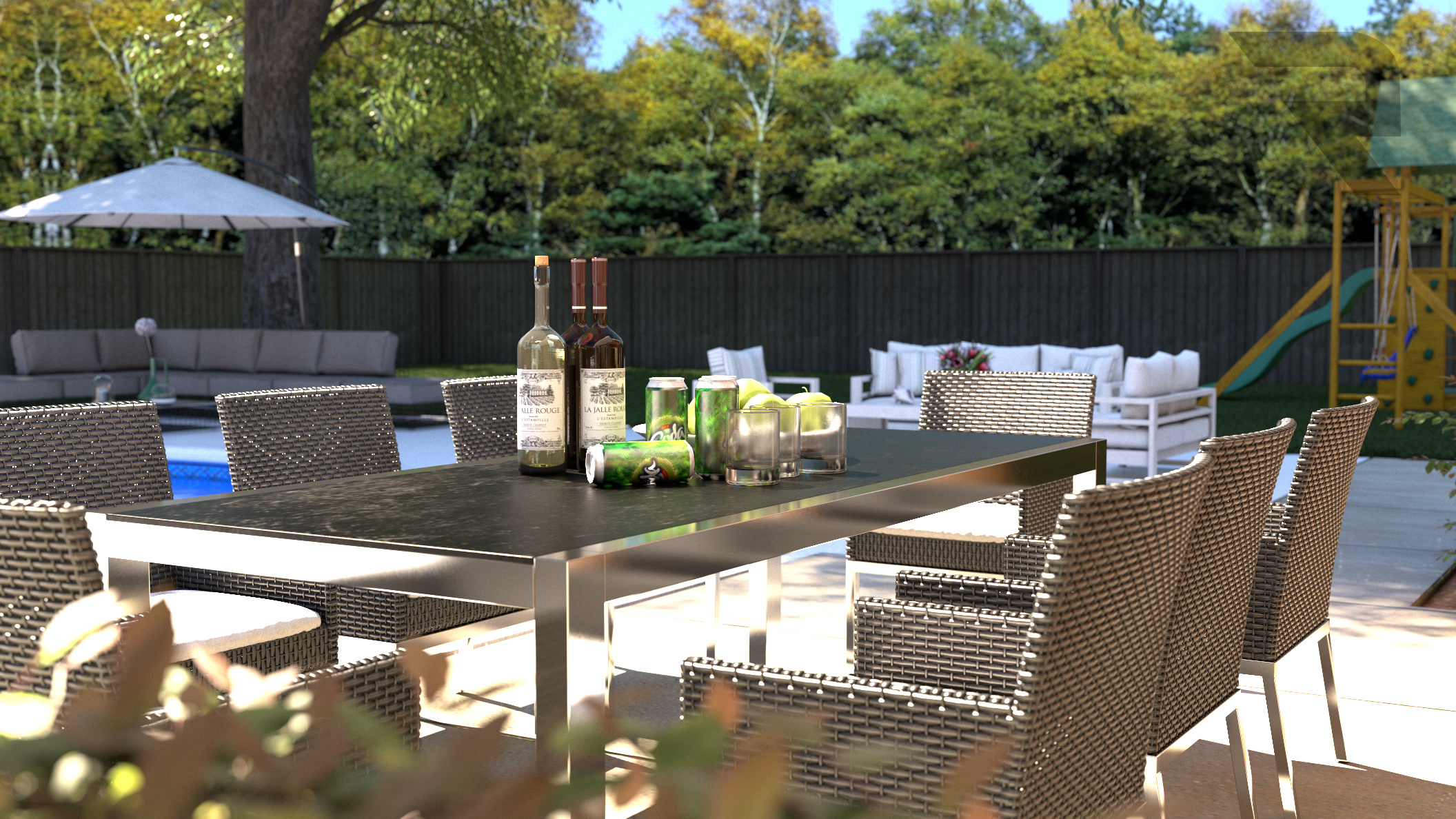 Furniture Shopping of the Future is Augmented Reality
The Covid-19 pandemic led to a boost of online shopping. Not only were we all looking for toilet paper at some point, but shopping for clothes, food, and even furniture online became the norm, more so than it ever has been. As a furniture manufacturer, it's a new norm you really need to consider incorporating into your marketing strategy. The future of furniture shopping is in augmented reality. Here's how AR can change how you reach furniture consumers, even in the online shopping realm!
Social Media, Furniture, and AR…Oh My!
Don't worry, we're not following the yellow brick road today, but let's take a look at how social media site, Pinterest, has entered the realm of AR with their new way of shopping for furniture. Pinterest, the site that can show you how to make the best chicken parmesan along with helping you daydream of laying on the beach at Bora Bora with their endless picture gallery, has added an additional element to their site. Pinterest users, also known as "pinners", can now use their Pinterest App to easily see what a piece of furniture would look like in their own home.
When using the app, pinners can choose the piece of furniture they are considering buying (from a whopping 80,000 options!), and click on the option, "try in your own space." Once the camera opens, users can see their room on the screen, along with the furniture they selected. The purpose of this type of augmented reality shopping is to allow customers to see how furniture will look in their home before making a purchase.
Pinterest isn't the only social media site incorporating AR furniture shopping in their app, though. Snapchat, the app known for its ability to send quick videos and pictures (called 'snaps') that instantly disappear when the recipient views it, is also getting involved in the furniture AR world.
Snapchat has teamed up with furniture company Ikea to create an AR "escape room" where users are asked to use Ikea's furniture to "declutter" a 3D AR room. When users open the filter on Snapchat, a messy, cluttered 3D room will appear wherever your camera is pointed. This is where the fun comes in for those who enjoy a good spring cleaning. Users can start decluttering to their heart's desire using Ikea's furniture, and conveniently enough, they can buy the same items they are organizing with via a simple click.
AR for your Furniture Business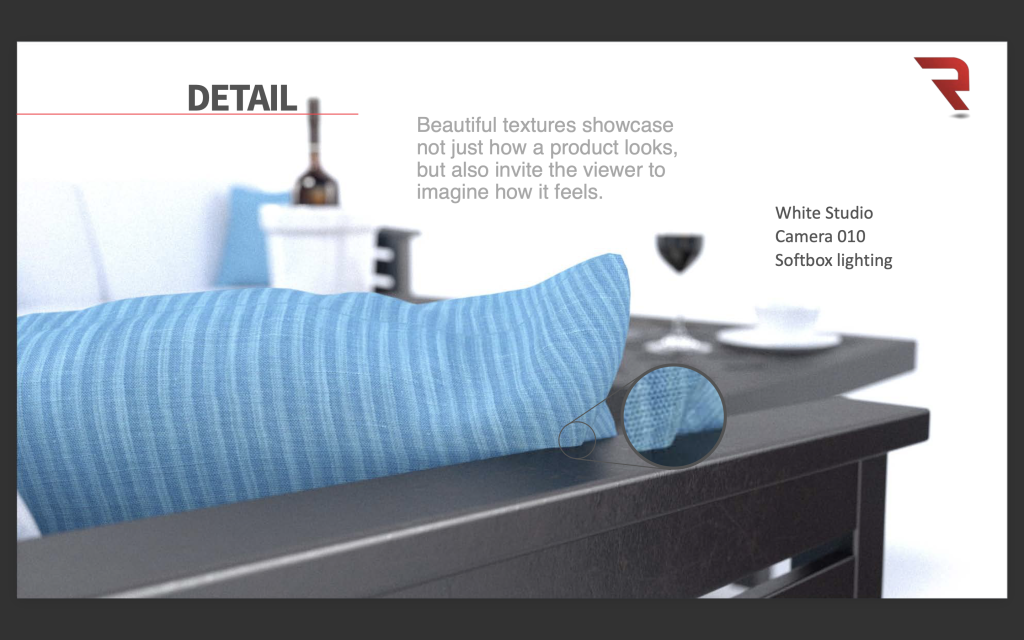 Online furniture shopping is here to stay, so to make it easier on your potential customers, supply them with AR furniture models so they can visualize and experience what it would be like to own a specific piece of furniture.
Here at The Realizers, we can bring your outdoor furniture catalog to life. We can highlight the small details in our AR furniture models, such as shadows, edges, and textures. All these details contribute to the creation of a lifelike AR furniture set that can be placed in different backgrounds and viewed from various angles. Request a demo or phone call today!