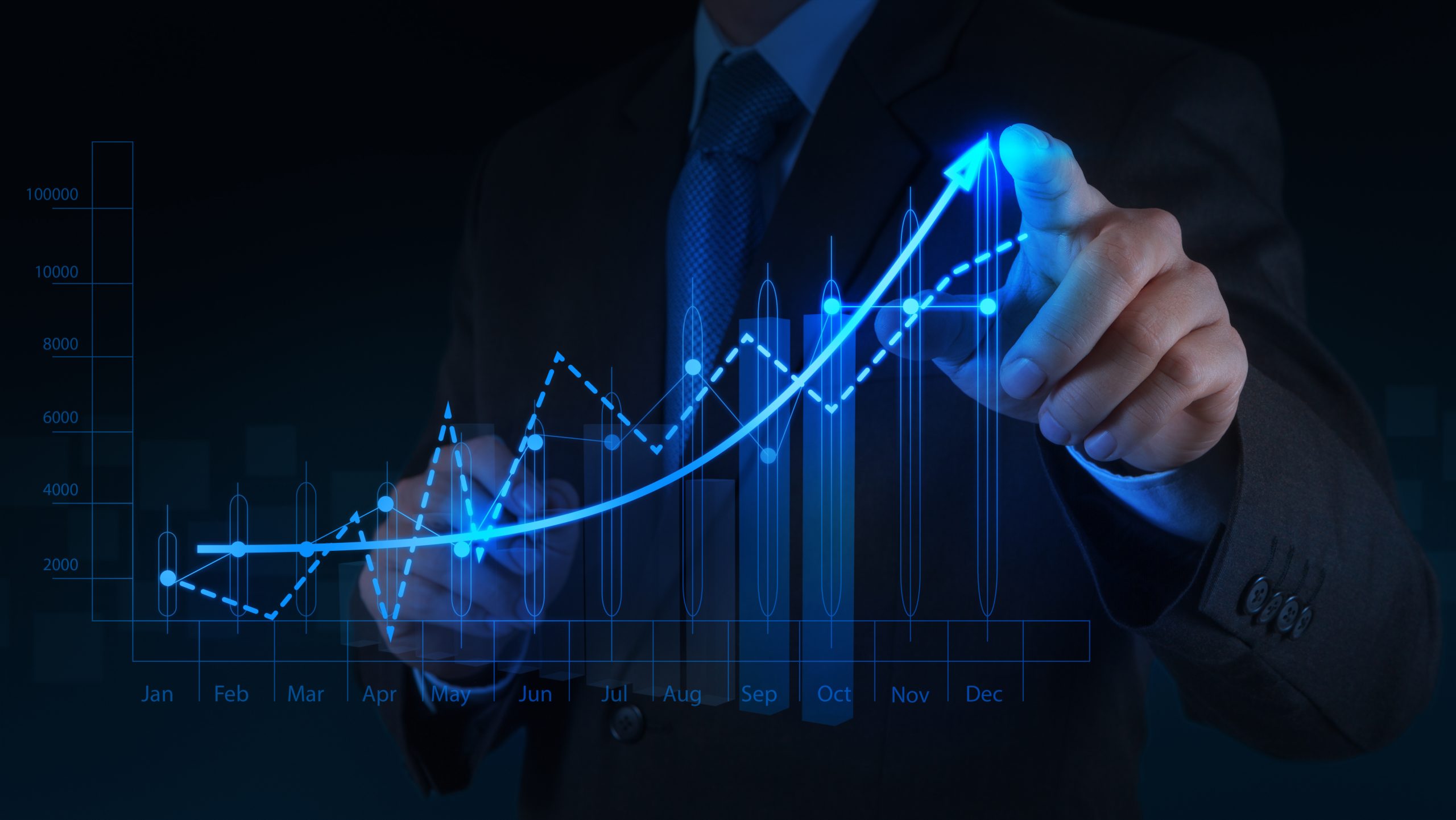 Top 3 Ways Augmented Reality Helps You Realize Your Business Goals
Has your business' sales plateaued or decreased in recent years? Are you ready to make a big move toward your business goals? Then augmented reality (AR) might be the perfect strategic pivot for your company. When you implement AR for business, you are showing customers that you are more technologically advanced than the "other guys." Here are the top three ways augmented reality helps you realize your business goals.
1. AR for Business Means Sales Go Up, Returns Go Down
If we could use one word to sum up the beauty of AR technology, it would be "visualization." Every consumer wants to have visualization before they purchase a product or agree to a home improvement project. Augmented reality creates an ideal world where people can see products or changes to their homes through the lens of their phone camera in their actual homes.
This convenience will immediately put your brand on a pedestal above your competitors, and you will become the "go-to" choice in your category. People who have experienced augmented reality will already know how great it is. And those who have never seen it before will be amazed when they receive the gift of visualization.
Another significant benefit of visualization is that returns will naturally decrease. That is because there are no more surprises; customers will already know whether a product or paint color matches the rest of their home before it's delivered.
2. Virtual Photography Lowers Photography Costs
At The Realizers, we offer virtual photography services in addition to AR technology because the two basically go hand-in-hand. That's because you'll need 3D images to use within your custom AR app.
With virtual photography, you don't need to hire a photographer to create life-like 3D images of your products. It can all be done using computers and digital artists. In the long run, this process will lower the costs you would typically spend on a photographer. The resulting images can be used anywhere, such as on your website or in ad campaigns.
3. AR for Business Enhances Customer Service
Maybe your business doesn't sell products that need to match the clients' decor. Perhaps you sell equipment or machinery that often requires customer assistance. Your business goals can also benefit from augmented reality!
In the future, when a customer thinks their pool pump is broken or their hot tub jets aren't turning on, all they will need to do is open an app and point their phone at the equipment. The customer will be able to see labels and instructions superimposed on the camera screen that will help them fix the problem without you having to make a house call. 
We Can Help You Realize Your Business Goals
At The Realizers, we strive to help businesses like yours launch themselves ahead of the competition and into the future. After your initial consultation, we will develop a plan of action customized to your specific goals. Whether you need AR for an app, virtual photography, customer service, or anything else, we will make it happen. Then, we'll stick around to help you market your new technology before all is said and done. Contact us today to get started.