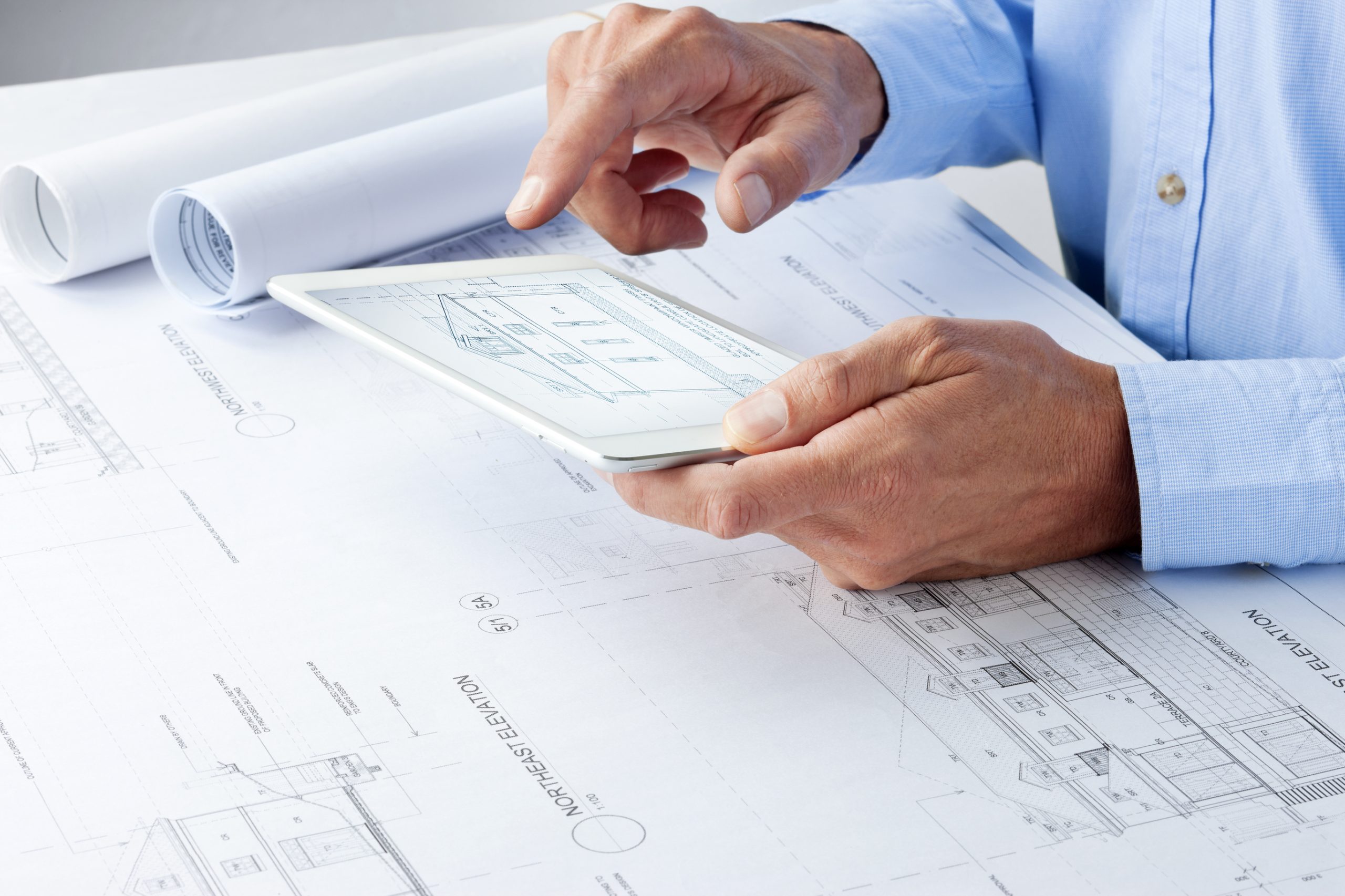 Why Pool Designers Need Augmented Reality
What does it take to keep up with the Joneses' Pool Designers across town? Technology, of course. And there's a specific technology that can quickly and easily set your pool designs head-and-shoulders over the competition. Have you heard of augmented reality? AR for short. It's revolutionizing the way consumers interact with their customers, and you need to incorporate this technology into your pool designs before the Joneses do.
Sophisticated AR can streamline your creative process and present your work in more accurate and visually striking ways. Here's how embracing AR for business can change a pool designer's reality for the better.
Sometimes 'A Thousand Words' Aren't Enough
Images are one of the more impactful mediums for demonstrating the value of your pool designs to potential clients. While AR can undoubtedly secure you some business, there's little flexibility when relying on pictures compared to augmented reality. Syncing up schedules with photographers and the weather, waiting for the photographer to edit your photos (only to potentially need more editing), and paying a hefty sum for all of it – none of these are concerns with AR. AR isn't dependent on sunshine, finicky photographer schedules, or the editing process. Yet you still get powerful images showcasing your pool designs for that WOW Factor that sparks pool buyers into taking action on committing to a pool build.
Augmented Reality Doesn't Have to Be an Alien Concept
Augmented reality is a loaded term constantly getting confused with virtual reality, giving people preconceived notions about its usefulness. But there's a big difference between them. Virtual reality uses goggles and totally immerses the user in a new world. Augmented reality combines virtual and real-world elements to create a more three-dimensional view of the physical space, much like the photo gallery on your website. It's a lot easier to see why pool designers need augmented reality when you can distinguish between the two.
There's no wearing any cumbersome goggles, so there's no need to tell clients to pack Dramamine and hair gel for their upcoming consultation. This revolutionary technology is also user-friendly and doesn't take long to pick up. Even if you find a learning curve with your swap to AR for business, doing so now will only help you work faster in the long run. Ikea, Amazon, and others already utilize AR in much of their furniture sales. In the same way they show potential customers what a shelf, couch, or wardrobe looks like in their homes, your AR technology can show the buyer what your various pools look like in their very own backyards.
See Differently, Think Differently
Designing pools requires a lot of thought, and it can sometimes be hard for even pool designers themselves to know how a concept will work out. AR apps like the ones we produce at The Realizers make designing easier by allowing your clients to interact with your concepts. This hands-on experience only makes the execution phase easier since they'll have a better idea of the final product.
Pool designers need augmented reality because it gives so much more context for proportions and how each new design element will interact with the environment. This flexibility gives the designers an opportunity to quickly find and test alternatives so you'll have more confidence you're heading in the right direction.
Realize Your Full Design Potential With AR Design
With such a powerful tool like AR marketing and design for your business, there's no stopping you from showcasing your incredible designs to prospective customers everywhere. If you're ready to step into the exciting world of AR, The Realizers will be your guide. We're experts in augmented reality and virtual photography for home improvement, and we'd like nothing more than to help you succeed. Contact us today to discover a new reality for your designs with AR.