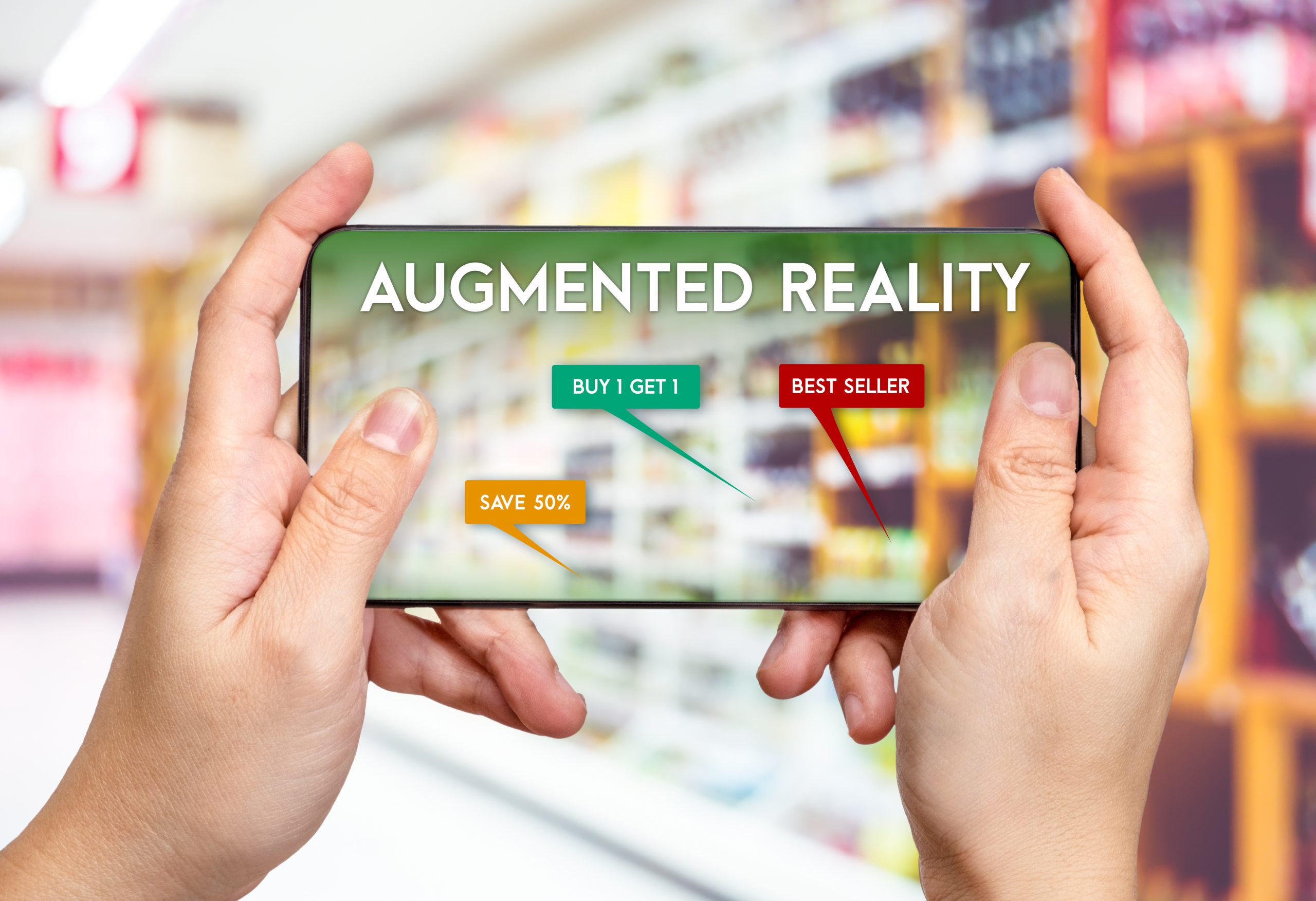 3 Surprising Developments Related to the Recent Rise of Augmented Reality
If you aren't paying close attention, you may miss out on the recent developments that have been unfolding within the world of augmented reality. Considering how many purposes there are for augmented reality, it's not surprising that so many major manufacturers have begun to leverage AR technology in their operations. Whether it's for entertainment or for business, the potential that augmented reality has to reinvent operations is unlimited. Some of the biggest most recent developments within the world of augmented reality are likely to catch you off guard. Those developments include:
1. Ray-Ban Maker EssilorLuxottica Announces Plans for Augmented Reality Smart Glasses
When most people think about AR technology, one of the first things that comes to mind is typically smart glasses, similar to 3D vision ones that were popular in the 90s and early 2000s. Understanding the growing demand for augmented reality, the maker of the famed Ray-Bans frames has decided to enter the world of AR for the first time by developing their own smart glasses.
They originally teamed up with Meta for smart glasses back in 2020, but now they have plans to construct a gateway into the metaverse by fixing certain features including hands-free operations. Ray-Ban's push to enter the world of AR via smart glasses powered by Meta has the potential to lead them into the exclusive category of companies that possess a valuation of more than $100 Billion.
2. System of a Down Frontman Serj Tankian Announces Plans to Release a New EP Via Augmented Reality App
Another recent development within the realm of augmented reality is the impact that it's having within the music world. In fact, Serj Tankian the veteran frontman for System of a Down just announced plans to release new music using an augmented reality app called Arloopa. The plan is for him to release a new track from the project every week beginning on September 19th. The release will feature Tankian "appearing in the same space as the listener-viewer" where he's able to explain the song while listening along. Tankian's plan for how he leverages AR technology has the potential to reinvent the music industry as we know it.
3. There's a New Augmented Reality-Enabled Movie on Disney+
It's no secret that Disney is one of the biggest players on the planet when it comes to movies and television. That's why the fact that Disney+ recently released a film starring Brie Lawson that leverages AR technology to create a totally unique viewing experience is a massive development. The film, which is called "Remembering" uses an app available on the iOS store called The AR Experience 4+.
This app which accompanies Disney+ allows viewers to see things they'll never forget like a waterfall flowing from the TV down onto the floor, or shooting stars soaring through the ceiling while you sit on your sofa. It's likely safe to say that this won't be the last time you'll see the worlds of film collide with augmented reality.
How to Make Augmented Reality A Regular Part of Your Marketing Strategy
One of the most exciting things about augmented reality is the fact that there are so many use cases for it. Taking that into consideration, augmented reality isn't just for entertainment purposes. It can have a transformative effect on the way you communicate what your business has to offer customers. If you'd like to find out more information about how The Realizers could make AR a regular part of your marketing strategy, schedule a free demo today!