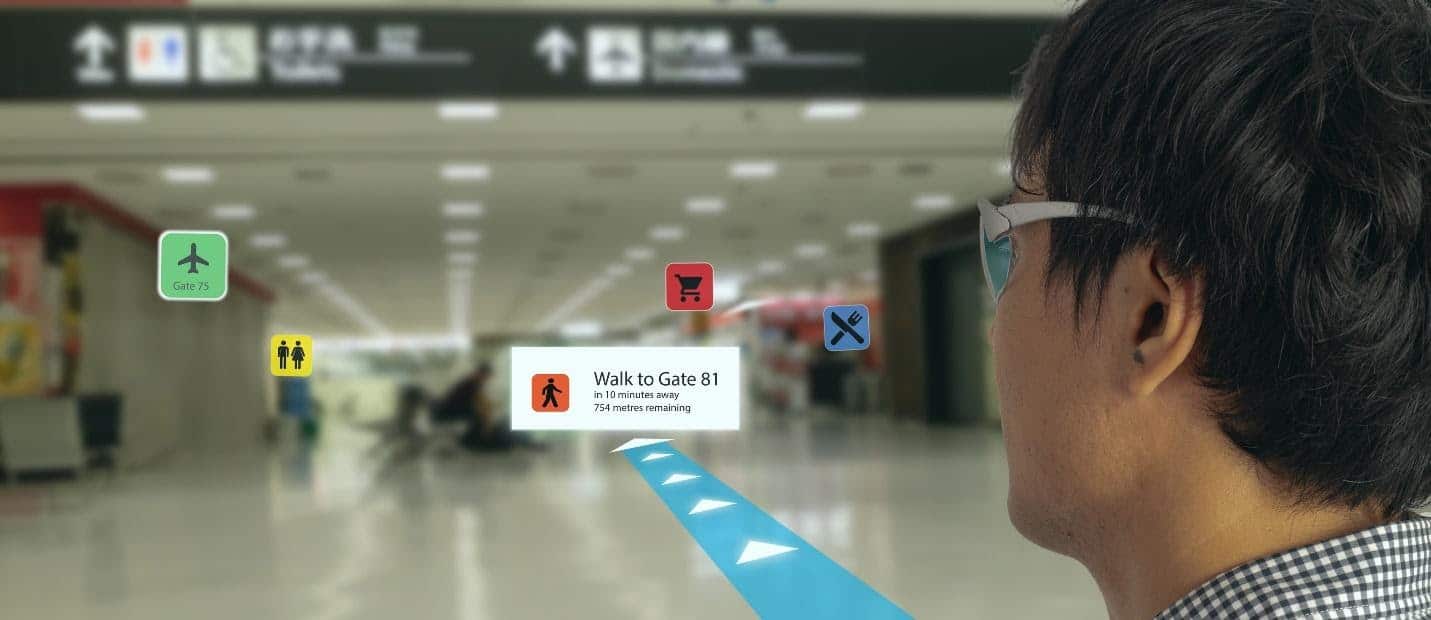 Tech Industry Taking a Chance on Augmented Reality
AR is quickly becoming one of the hottest trends in tech. Small startups are growing into multi-million, even multi-billion dollar companies. Let's check out some of the innovators shaking up the industry today.
AR Showdown
British AR startup Plessey just came out the big winner, in a war among tech giants for the company's AR displays. Facebook announced in late March that it would be Plessey's new partner, beating out Apple for the deal. Facebook is working on augmented reality glasses that allow AR interactions, without the need for a mobile device. Under a multi-year deal, Plessey will develop LED materials to help Facebook achieve its goal.
Taking a Leap
Augmented reality device-maker Magic Leap is reportedly exploring a sale, drawing interest even amid coronavirus-induced economic downturn. Bloomberg reports the Florida-based company could make up to ten billion dollars. Potential buyers, according to the report, include social media giant Facebook, and medical powerhouse and Johnson and Johnson. Big things are on the horizon for Magic Leap, regardless of a potential sale. The company plans to release its next product, Magic Leap 2, next year, widening its dominance in the AR field.
A Rising Star
Here's a company to keep your eye on. Israeli startup TetaVi Ltd. is making a name for itself in the AR world, with its video capture technology. It creates life-like 3D holograms, to immerse users in a unique video experience. Check out these amazing examples on the company's website. The company recently raised $4 million dollars to continue developing its technology, bringing its total fundraising to nearly $10 million.
Business is Booming
AR is a technology that will continue to grow. This may be especially true as people socially distance themselves, and look for new and innovative ways to connect remotely with the world. Businesses and organizations can harness the latest technology available today, with help from The Realizers. Check out our website to learn more about elevating your brand to the top.