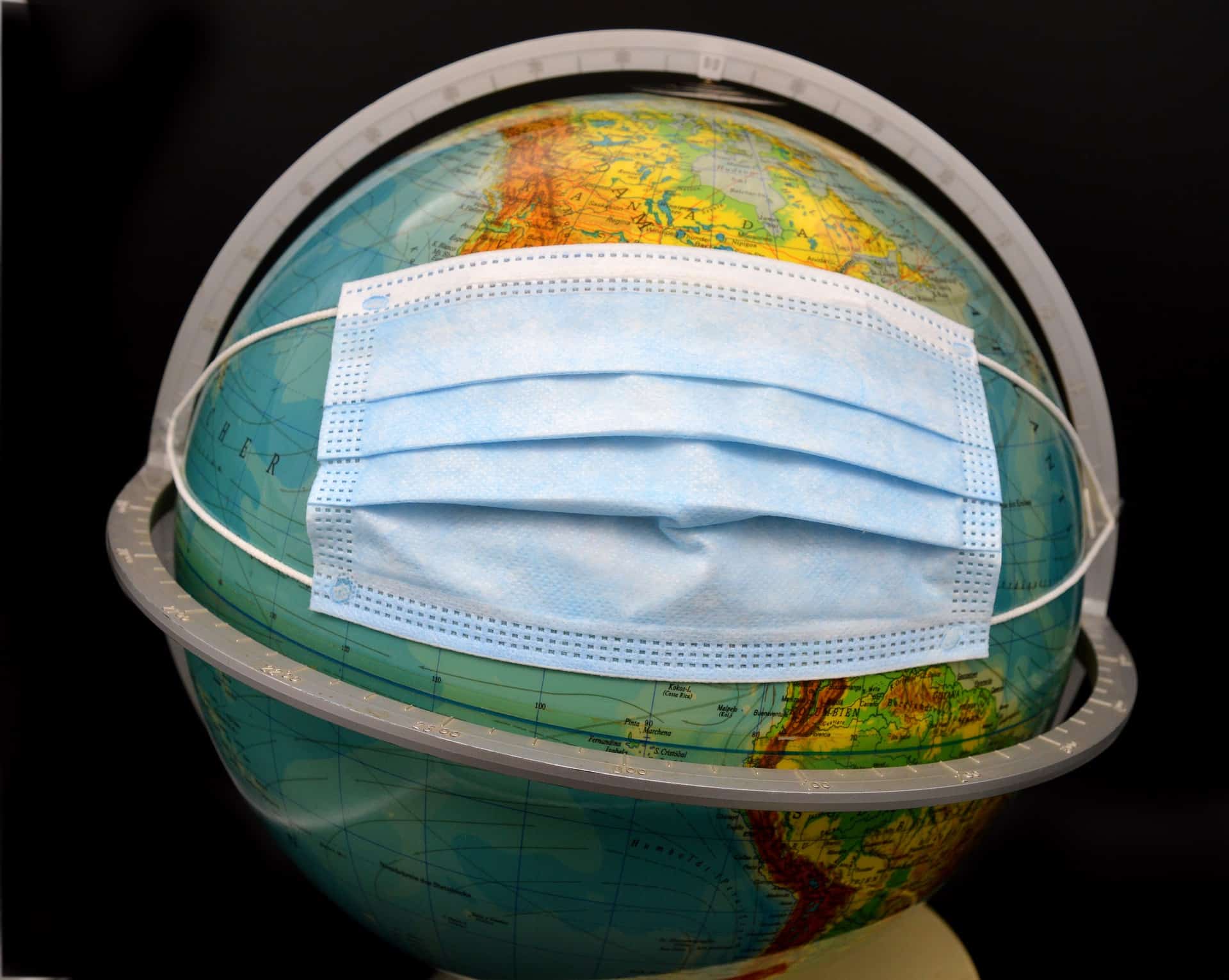 AR is a Frontline Worker Too
Technology is a mainstay in our day-to-day lives and the past couple of months have really highlighted the importance of this facet of our existence. Technology allows many of us to keep working without heading into the office. It keeps kids 'in class' and provides the opportunity to maintain that ever-important human connection, despite being unable to travel across the country or sometimes even across the street.
Did you know though, that technology is also helping flatten the curve right in the heart of the crisis?
London's Imperial College Healthcare NHS Trust is using augmented reality to limit staff exposure in treating Covid-19 patients. Doctors, outfitted with Microsoft HoloLens headsets, are able to share video feeds in real time with other healthcare professionals.
Use of augmented reality gives these vulnerable patients the benefit of having a team of professionals, while greatly reducing the number of people potentially exposed. With more eyes on the issue, solutions are found faster and the doctor on the frontline has less exposure time too. Another added benefit is that fewer hospital workers need to suit up in hard-to-come-by protective gear, thereby extending supply.
Augmented reality has become a real superstar of the crisis in a wide number of ways. So many businesses benefit from the use of this technology, whether in our current situation or in our regular lives.
Now is the ideal time to explore the ways in which augmented reality can enhance your current business practices. Currently, showrooms are quiet and customers are missing the hands-on experience, but are nervous about venturing out. Give them what they crave while keeping them safely at home. Our team of augmented reality experts have the tools to bring your products and services to life for your customers. Contact us today to discover more about our processes and options.