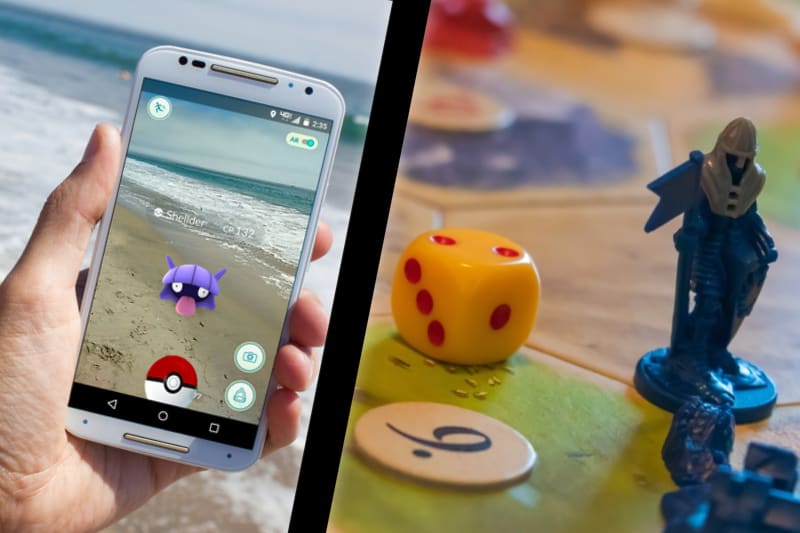 Pokémon GO Developer's Newest Game is in Beta – Catan: World Explorers
Augmented reality has come a long way since its infancy. If you want blue hair in your photos in real time, there's a filter for that. If you want to try on a new jacket without leaving your home, grab a tablet and see what looks good on you! If you want a 3D model of your product to be able to be seen in your client's backyard, that can be done. Pokémon GO creator, Niantic, took things to the next level with their first AR game back in 2012 with Ingress. In 2016 you may have heard of this little mobile game called Pokémon GO, and in 2019 they released Harry Potter: Wizards Unite. Enter the year 2020, and welcome the massively-multiplayer augmented reality game, Catan: World Explorers.
What is Catan: World Explorers?
In short, World Explorers uses real-world locations to transform the world into a giant Catan board. Your primary objective is to build up settlements and to accrue as many points as possible. You can do this by walking around at your local park, a friend's backyard, the city, and just about anywhere else you can think of. Brick, ore, wheat, sheep, and wood is what you'll be collecting – just like the board game. Another unique feature World Explorers offers is that there will be teams in this version of the game. The team, otherwise known as a faction, with the highest points at the end of a season is declared the winner.
There isn't a ton of information to go off of at this time, as the game was only "soft launched" in a few select countries (New Zealand being one of them), but everyone will be getting more information "very soon."
The question most people are asking: "Is this just a reskin of Pokémon GO?" If you've played Pokémon GO and Wizards Unite you've definitely seen overlap between the two games. Even if you haven't played them, watching 20 seconds of gameplay from both would have you questioning which game is which if you're not a Harry Potter aficionado or part of the "Gotta catch 'em all" gang. Luckily, Catan: World Explorers offers a fresh take on the AR mobile gaming platform. You're trying to build up settlements. Yes, you'll be "collecting" as you go, but it is not centered on the collection piece this time around. If you enjoy the board game, there's a good chance you'll enjoy World Explorers.
Looking to transform your brand with augmented reality? Help your customers see your product with more than just a photo.