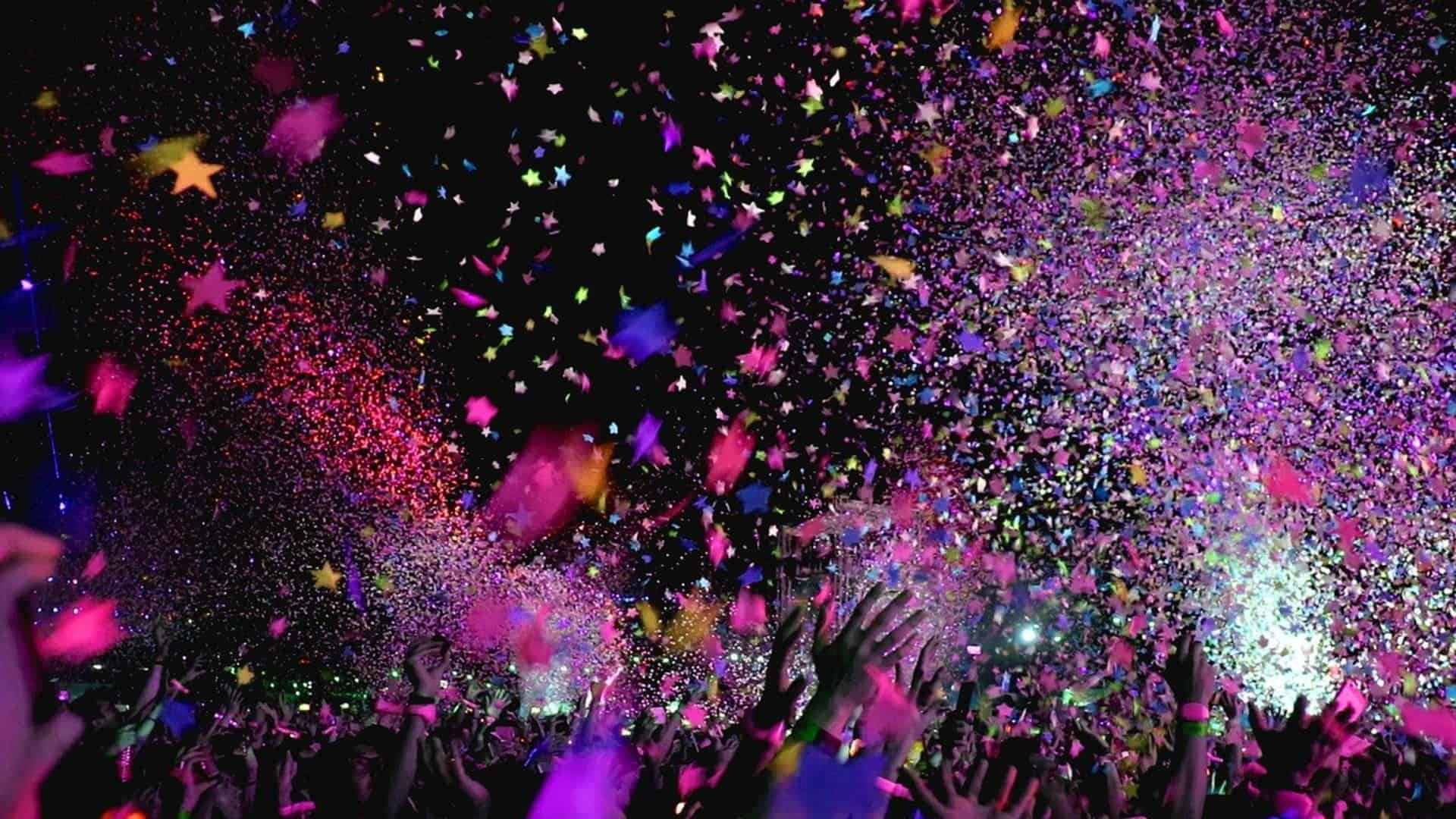 Goo Goo Dolls Use AR to Bring Their Concert to Life
It's pretty safe to say, at this point, everyone is beyond tired of sticking close to home. While you likely love the people in your bubble, it would be great to get out like you used to. Something that many people have missed during the pandemic is music concerts.
There's just something about the energy of a live concert that can't be beat. Unfortunately, it's not safe to be in that type of setting right now, but the Grammy-nominated band, Goo Goo Dolls have found a work-around using augmented reality (AR).
The band created their festive album It's Christmas All Over during quarantine and it was released on October 30 of this year. The album includes a range of holiday mainstays and some original festive songs, too. To create the AR show, Goo Goo Dolls worked with FanTracks, a live streaming platform that came about during the pandemic.
FanTracks was created just this year by Barry Summers and Ty Roberts. They formed the business as a way to help music fans still feel a part of the concert experience. The pair creates virtual music experiences and fan/artist interactions. It's all in the name of keeping the music events alive in these challenging times.
The Goo Goo Dolls augmented reality concert was 'held' live on December 12, at 7pm and was available for free for 48 hours (after that date, it's still available to FanTracks subscribers). The show featured the band playing music from the new holiday album. The AR show marked the first time these selections were played by the band during a concert.
The show itself takes concert goers on a trip into a dreamlike world. The GooGoo Dolls have said that they hope this type of holiday concert experience helps boost the spirits of concert goers during this unusual time. The event itself takes attendees on a festive musical adventure.
Goo Goo Dolls band members take viewers on a quest to find the spirit of Christmas. Fans are taken along with the band as they search through the past, present and future. There are snowy outdoor scenes, street settings bustling with taxis and subways, and nostalgic and historical touches. During the journey, attendees get to experience the Goo Goo Dolls performing tracks from the album.
Footage for the scenes was filmed with the band (and some others who make guest appearances) back in October. Using augmented reality, the footage was then layered in with some extra effects to create the mesmerizing backdrop for the performance. FanTracks actually custom built an LED mixed reality studio to create these kinds of immersive events. This is where all the magic happened to bring It's Christmas All Over to life. The band hopes that the concert helps people feel more connected even though they're physically apart at this time.
Augmented reality helps connect people in so many ways. The Realizers uses 3D visualization tools to deliver 'real' experiences right into the palms of your customers' hands. If you're interested in hearing what AR can do for you in your business get in touch with us.