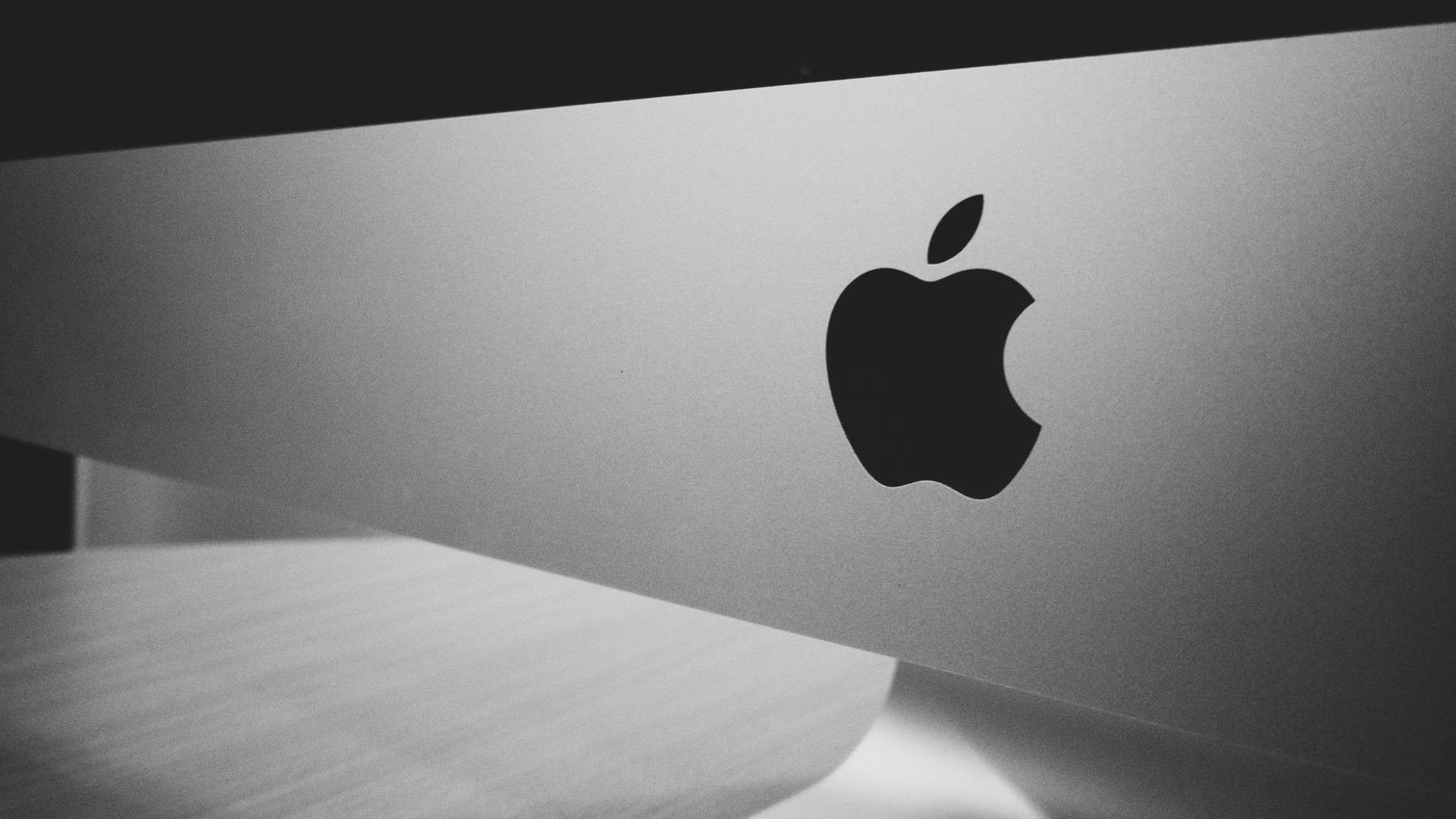 Hope is High in 2021 for Apple's AR Glasses
For those in the know in the augmented reality world, there has been a lot of buzz surrounding the possibility of augmented reality glasses produced by Apple. While other augmented reality glasses exist in the market, so far no one has produced a version that's easily accessible and usable to the average consumer.
Rumors are Swirling
With AR gaining steam all of the time, it's no wonder that there are so many people anxious to get their hands on a product that easily incorporates AR into everyday life. Rumors have been circulating for a few years now that Apple has been working with companies that build components of augmented and virtual reality devices.
Some Key Clues
Further fuelling speculation, the company has filed numerous patents in recent years relating to AR and VR automation. They've also put multiple augmented reality gurus on the payroll and have picked up some start-ups in the field as well. The company is rumored to have over 1000 researchers and engineers on the project.
Speculation is Ramping Up
Way back in 2017 (you know, when you could leave the house without a care in the world), there was a report from Bloomberg that Apple was developing an AR headset of some sort. There has been plenty of speculation since then, with many reports suggesting that the glasses would be released in 2020. Clearly, that didn't happen, but they may not be far off.
Just this past July The Information reported that they'd been informed that the Apple AR device had moved past the prototype stage and was on to trial production. The newest release of information through MacRumors, who relayed details of a report from Digitimes, suggests that Apple has moved to the second development phase of its AR glasses.
While no one seems to know for sure when the long rumored AR glasses are set to hit the market, there is no shortage of excitement and opinions. The reports are very back and forth on a release date. Depending on which you believe, the world may have another year or two to wait or we may have a big announcement very soon (like in March).
Buzzed About Details
No one on the outside can know for sure how Apple's AR glasses will function, but there are rumblings that they will, at least for now, be reliant on a connection to the iPhone. The device will likely have a microphone for communication with Apple's personal voice assistant, Siri. Users may also be able to do phone calls through the device.
Be Part of the AR Excitement
The use of augmented reality is steadily increasing. We're seeing it in more and more places—from gaming to marketing, to training, and much more. Augmented reality is very much becoming a part of our everyday lives.
If you've been looking for a way to boost your marketing, The Realizers can help. We provide a wide range of services including virtual photography, prototyping, 3D visualization, augmented reality, and virtual reality. Get in touch to find out what we can do to help you.