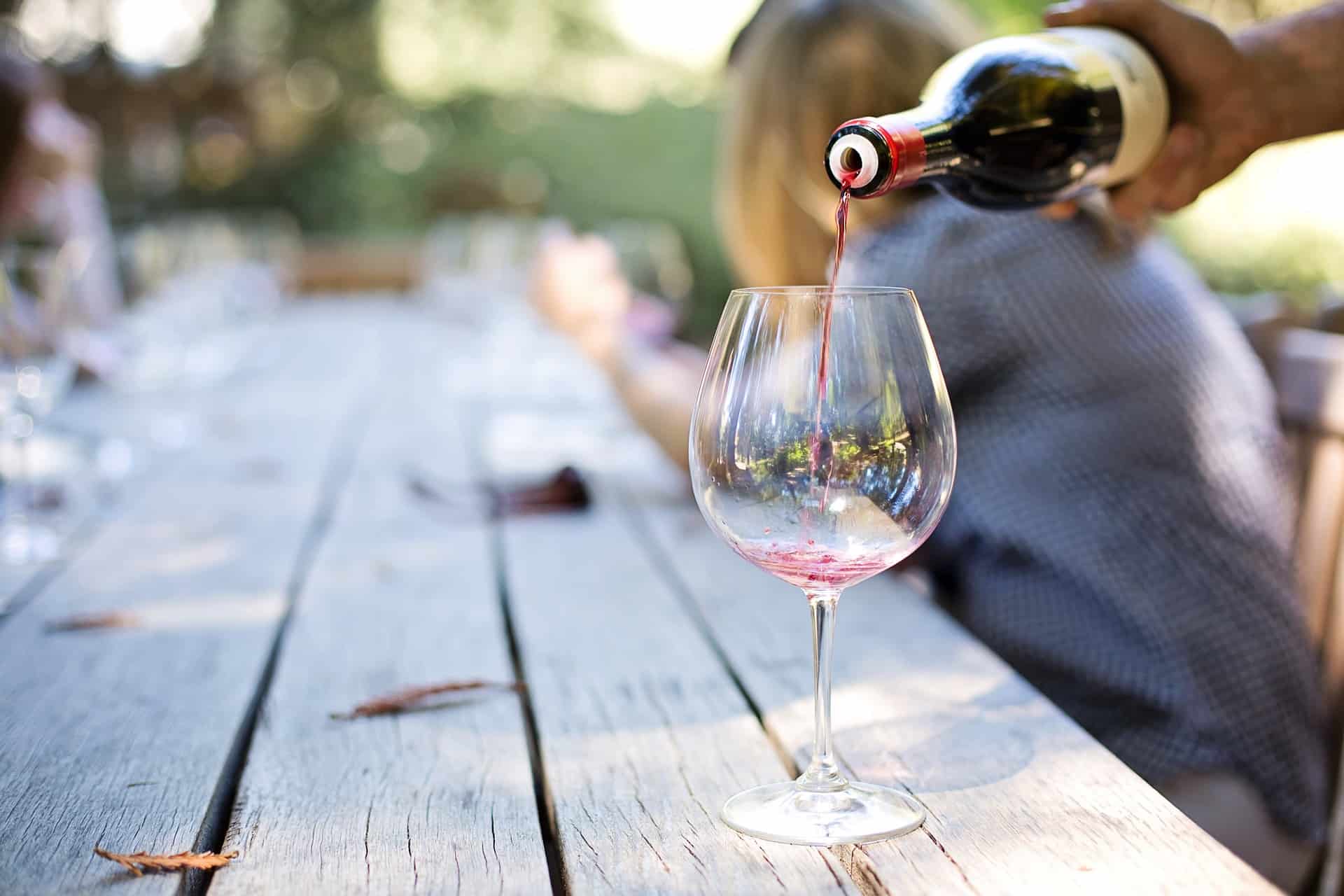 AR Is Making Wine Novices Look Like Connoisseurs
Maybe you enjoy a nice glass of wine now and then, but aren't overly fussy about the type of grapes used, how long it's been aged, or whether or not it has legs. If so, you're probably pretty comfortable in your 'lack of wine knowledge' bubble. Ultimately, however, the day comes when you're invited to a wine connoisseur's house and you need to choose a bottle to bring.
The panic is real, especially if you don't know the person very well yet and want to make a good impression. If you're like most, you wind up scanning the aisles for the most attractive label, aimlessly read a few descriptions, make your purchase and hope for the best. Luckily, AR is now here to help. Yes, augmented reality is moving into the realm of wine selection, too.
AR To The Rescue
Siduri Wines has launched their Holographic Experience to help wine novices navigate just such situations. Users start off by scanning the QR code with their smart device (on the Siduri website), then hold their device over a flat surface. Siduri's plan is to have the QR code on its labels next year so that users can quickly scan as they shop. The Holographic Experience, built with Microsoft's Mixed Reality Capture Studios, takes it from there.
Expert Advice At Your Fingertips
Using the Holographic Experience is like having Adam Lee, founder of Siduri, in your pocket to guide you through. Lee presents your wine options, describing each in a lighthearted, relatable way. Then, you choose your ideal match. Within the Holographic Experience, users can also test themselves in the Ultimate Screwtop Showdown and discover more about Siduri's award winning brand.

These days, more and more business is being conducted at a distance. Consumers still want that interactive experience though. If you're curious about how augmented reality can be worked into your business, we're here to help. Get in touch today to learn more about putting AR to work for you.