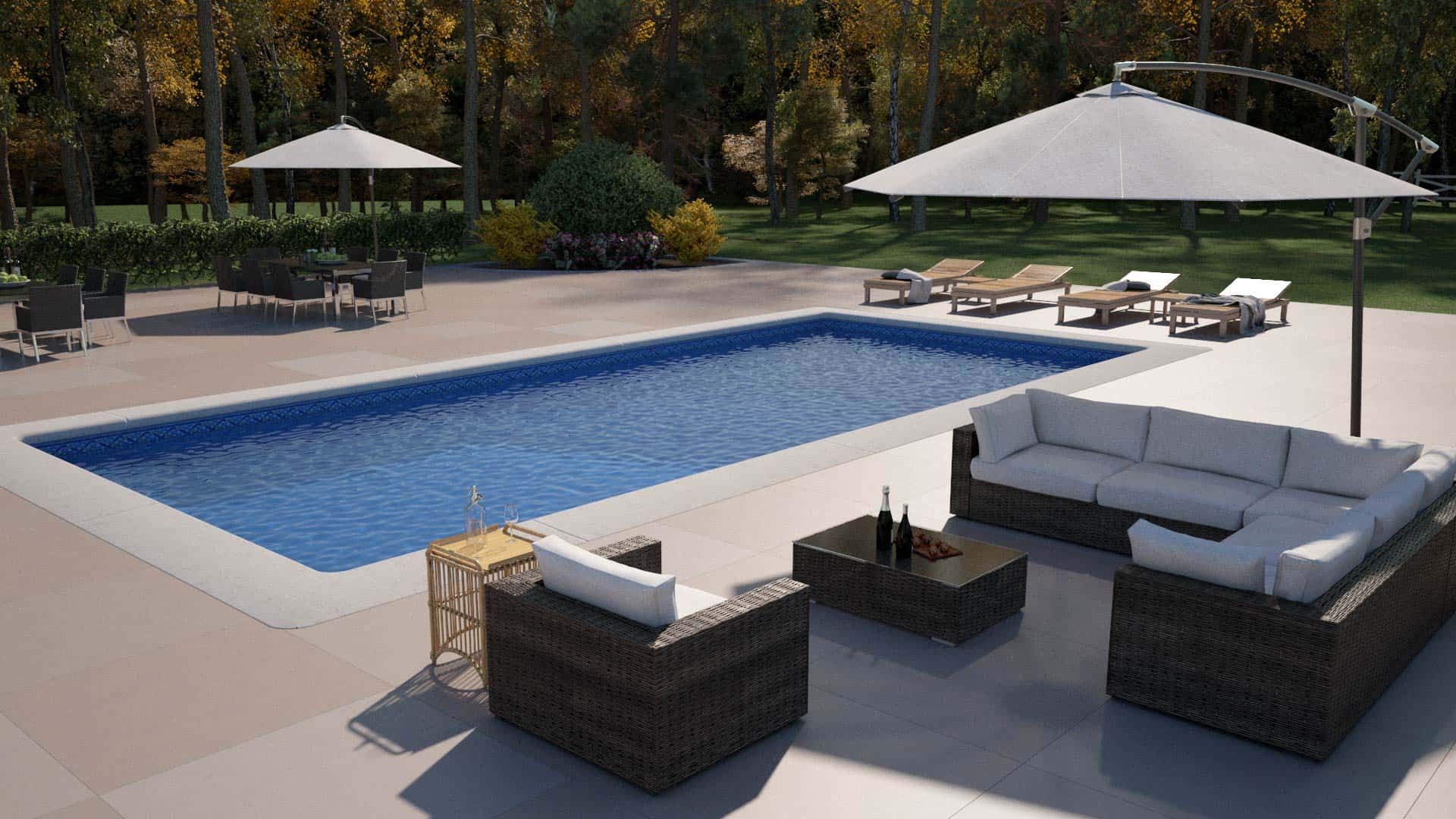 3 Innovative Ways AR is Used
Augmented reality is a technology that overlays images, data, and virtual objects on real-world images through the camera of a smartphone or tablet. AR is everywhere, from the down line in televised football games, gaming apps like Pokemon Go, and retail stores like Sephora that allow you to try on lipstick shades through AR. However, it's not all just fun and games with this intelligent technology. There are several innovative ways it's being used to improve our lives. 
3 Examples of Innovative Ways AR is Used
Gatwick's Award-winning Airport AR App
If you've ever taken the wrong tram or been utterly and completely lost in an airport, then you'll love the creative Gatwick airport passenger app. This award-winning software was developed to help passengers navigate the airport with their mobile devices. There are over 2,000 beacons used throughout the terminals to ensure that the app is accurately guiding its user through the airport. 
Healthcare Training and Education AR App
Medical students can train in new techniques and procedures using AR and telemedicine apps that allow doctors and patients to meet and interact virtually. In critical situations, augmented reality applications can deliver real-time information to the treatment area to support diagnosis, surgery, and treatment plans. Orca Health has created 12 mobile applications to educate patients so that they make informed decisions. The EyeDecide app uses the camera display for simulating the impact of specific conditions on a person's vision.
AR Military Training
AR allows soldiers to practice combat techniques, navigate dangerous locations, and do so without the risk of injury or death. It opens up the option for more in-depth conversations about tactics and precautionary procedures. Microsoft developed HoloLens augmented reality tech for combat has won a $480 million military contract with the U.S. government. Their AR headset tech will be used in the weapons set of operations of American soldiers. Like medical students in training, AR in the military allows the military to develop more informed decisions and better practices without risk of casualty.  
Have you experienced an outstanding AR application? Companies who want to stand out to their consumers are adapting their marketing to AR. Whether it's for education or to enhance the buyer's process, the technology is here to stay. Reach out to us to learn more.