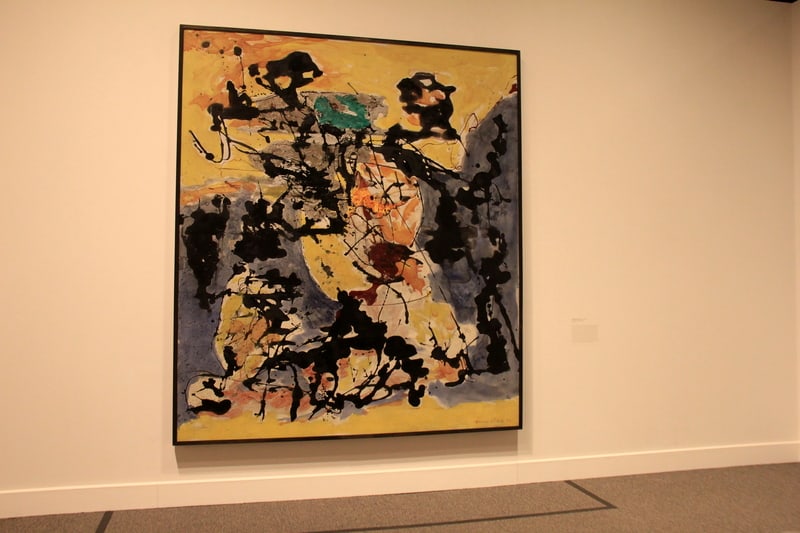 Etsy adding AR shopping feature to compete with other retailers
Etsy reported they've seen an uptick in consumers searching for anything home-related since the start of the pandemic back in mid-March. Wall art alone has skyrocketed 94% compared to the same timeframe in 2019. Searches related to paintings or graphics have grown past the 50% mark as well.
How is Etsy keeping up?
Companies like Amazon, Nike, and Target have been utilizing the AR space for a little while now. For example, Nike implemented a feature that allows customers to find their actual shoe size. No more guesswork. You point your camera toward your feet and voilà! You know what size shoe to get.
Etsy is starting in the art space for iOS; you no longer need to imagine how that poster will look on your wall. When using the app, you can simply click on the top right corner of the image to enable this feature. Hold your iPad or iPhone up to the wall or location you'd like to see it in, and you can scroll through different products from there. This is excellent for those tricky colors in your home when you have a "sort of beige, sort of tan-like color," and are unsure what truly matches what.
Etsy's new feature can adjust to different size items as well. If that painting comes in 12 different sizing options, you can view all 12 on your wall to see exactly how much space that is taking up. Finally! No more having to find your tape measure, hold it up to the wall, and make more guesswork as to how big or small that frame really is.
Like most retailers nowadays, Etsy receives more than 50% of their business through mobile purchases, so this is a big win for them (and their customers).
Now the question is: What are YOU doing to keep up? Help your customers see your product in their backyard with augmented reality. Find out how The Realizers can help you today.