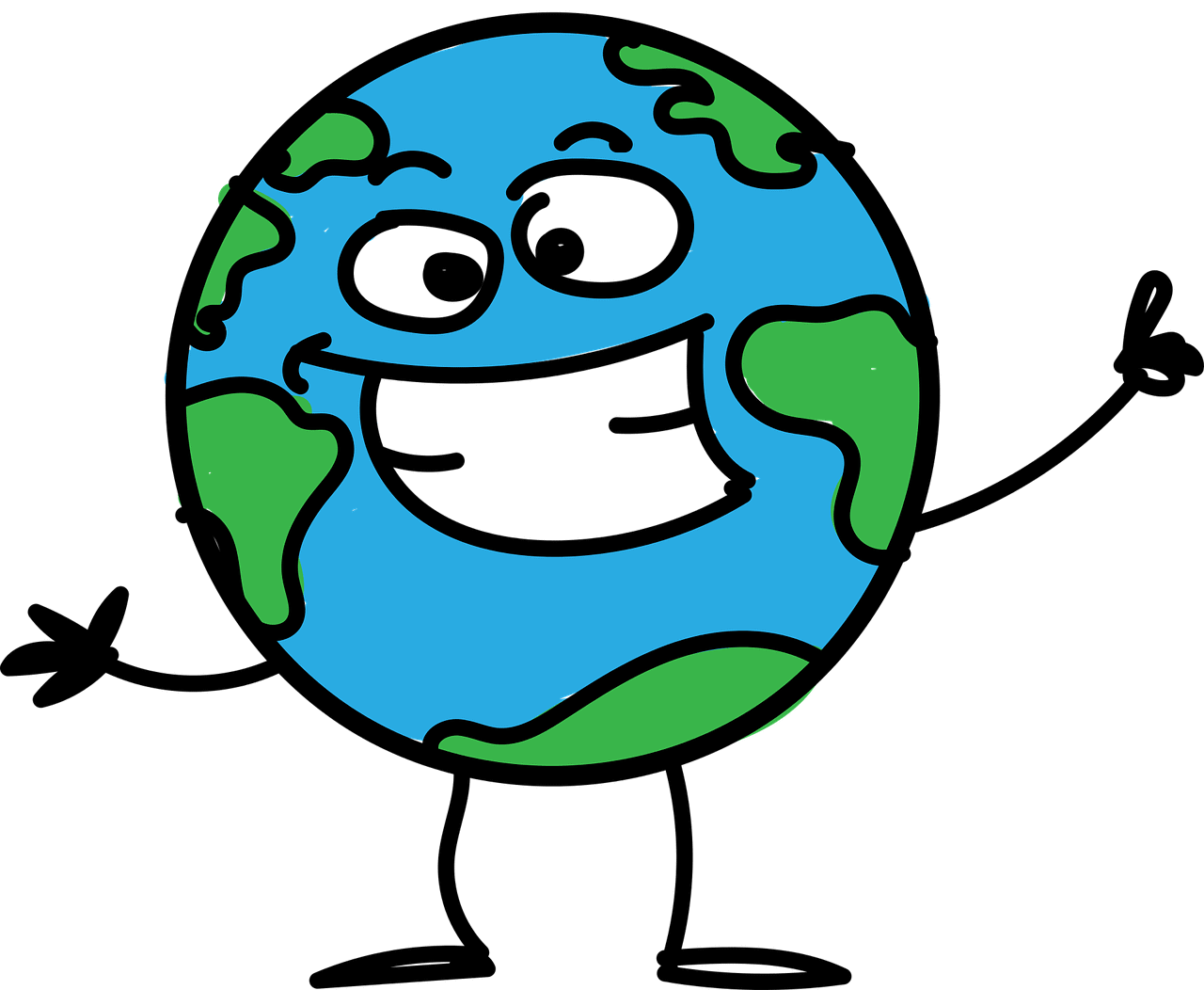 Artist Uses AR To Give Kids A Voice In The World
Kids have so many distractions these days that they're becoming somewhat disconnected from the world around them. Danish-Icelandic artist Olafur Eliasson is seeking to rebuild that connection with the help of augmented reality.
Tying AR and nature together
Eliasson has created an AR app called Earth Speakr that gives kids an up close and very personal look at how they are connected to the world around them and allows them the opportunity to give their world a voice. In the app, users choose a face and record a message about an element in their environment.
Bringing surroundings to life
Earth Speakr uses augmented reality to help kids visualize the planet as having a voice. The app allows kids to animate a facet of their surroundings (tree, water bottle, building…whatever they want to have speak for them) with the moving face and message they've created. Once finished, they can save the message in a bubble on the app's map, wherever they think it's most appropriate to have it seen.
Augmented reality as art
The bubble messages form part of an ever evolving augmented reality art piece intended to give voices to both children and the environment. The hope is that kids have a chance to speak on topics that they would otherwise not have a chance to. As Eliasson points out, children are the ones who inherit the planet, so it's important that they have a chance to speak about it and that adults have somewhere to hear their insight.
Giving your products a voice

If you need help getting your customers to visualize your products in their spaces, The Realizers is here for you. 3D applications like our Liner Visualizer can help your customers make important decisions about the products they want to put into their homes. Get in touch today to find out how we can bring your products to life for your prospective customers.