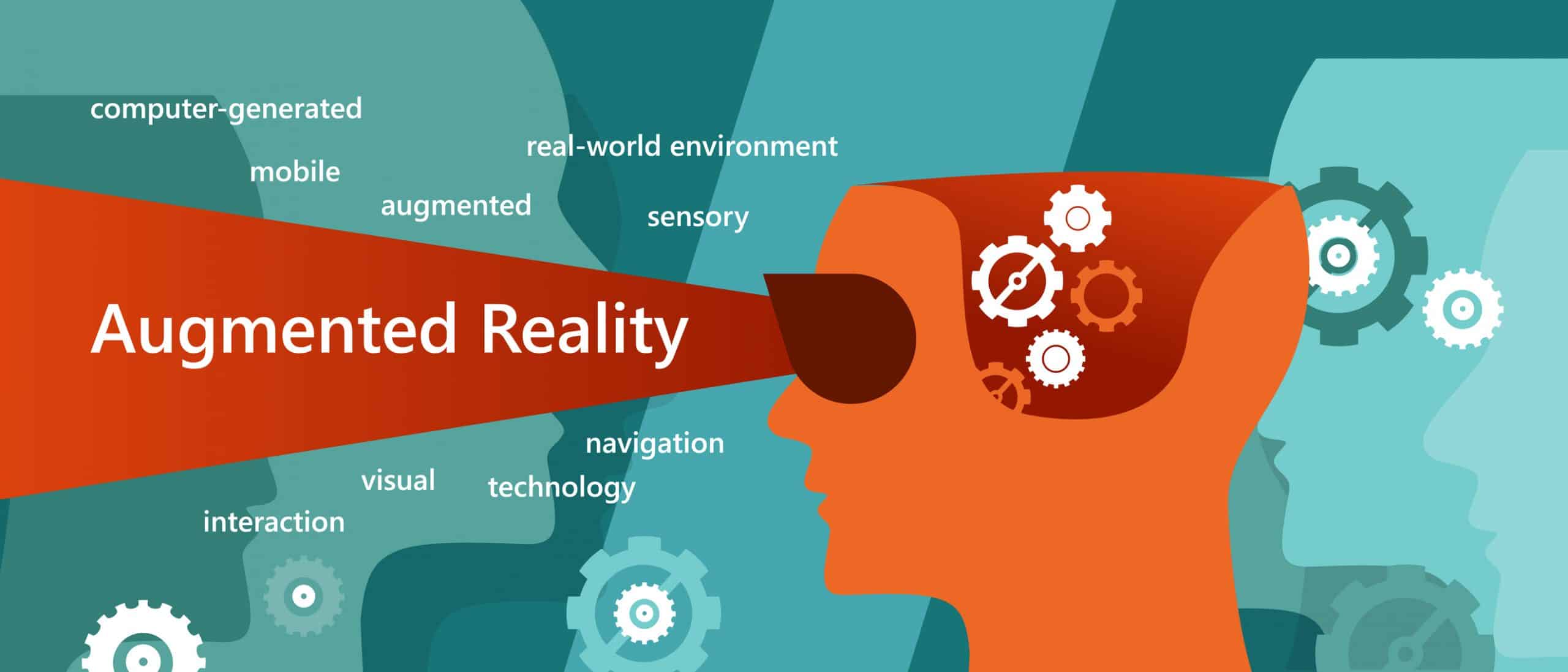 Emotional Connection is the Key to AR
Augmented reality (AR) is revolutionizing the way businesses interact with consumers. From IKEA to Coca-Cola, companies are finding new ways to connect their brand with people and build brand loyalty. How can AR achieve this? Put simply: users are having fun. When they have fun, they come back for more. AR makes interacting with your brand fun and engaging, like scrolling Instagram or playing video games.
How to Incorporate AR into Your Marketing
Incorporating AR into your marketing and branding solutions is all about creating an emotional connection innovatively. Just like users get a little "thrill" and validation out of social likes and shares or conquer a level in their mobile game, AR gives users that small but powerful rush of endorphins that keep them engaged and excited about interacting with your products.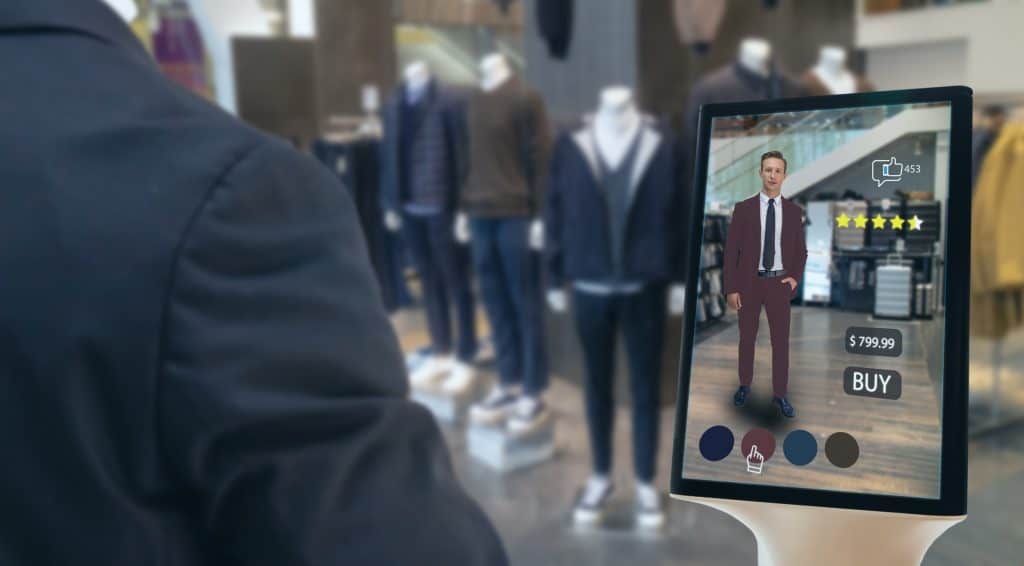 This enhanced user experience using AR provides is a plus for retailers trying to make a deeper connection with their customers because it allows the consumer to view their products in their own environment. This makes for a very customized experience.
Brands like Coca-Cola have created seasonally themed apps that have the user scan the polar bears on the cola products to show a polar bear winter wonderland and other various "holiday magic." What's not to love? It's pure entertainment. Users keep Coca-Cola top of mind as they scroll through the images on their smartphone or tablet and share screenshots over social media of what they view through the app. The result is increased brand loyalty.
Other Ways to Use AR
Let's take another look at how your business can create an emotional connection with your consumers. If you have a product line, then you can create an app that is like a virtual brochure. The user downloads your app and views your 3D-rendered products in their own homes or backyards.
This is especially useful to gauge the size, shape, or color of items and how they will look in the user's home before they make a purchase. From kitchen cabinets to appliances, pools to furniture — anything can be 3D modeled in precise detail and real size, right in the app.
Users buy with confidence, experiencing less buyer's remorse and more customer satisfaction because they can literally see and experience the products in their homes before purchasing.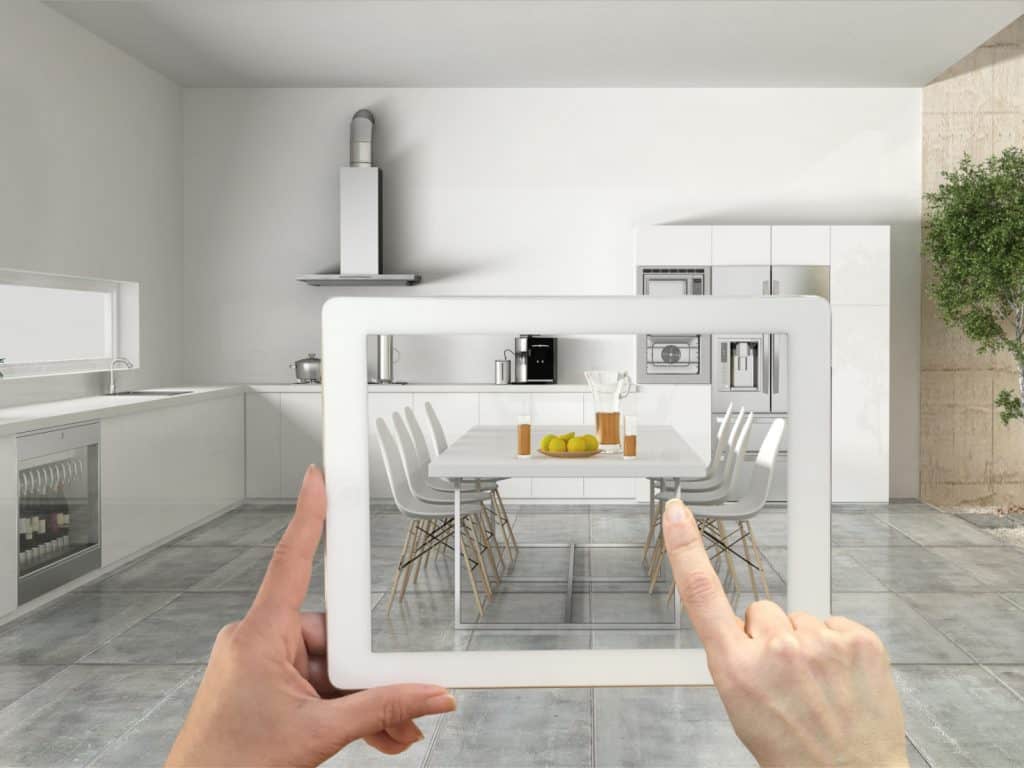 According to companies polled for the BCG Marketing Executive Benchmarking Study, in January 2018, about 55% of retailers claimed to be currently using AR in their marketing and advertising. Marketing Directors who used AR marketing have declared a double-digit increase in brand awareness and customer loyalty. Talk about a return on your investment!
We know you can't ignore incorporating AR into your marketing any longer. We are here to help companies like yours develop 3D AR products that engage, educate, enlighten, inspire, and of course, help you sell. We create trailblazing solutions for brands that want to stand out from their competitors. Increase customer awareness, and brand loyalty, and increase sales with AR.