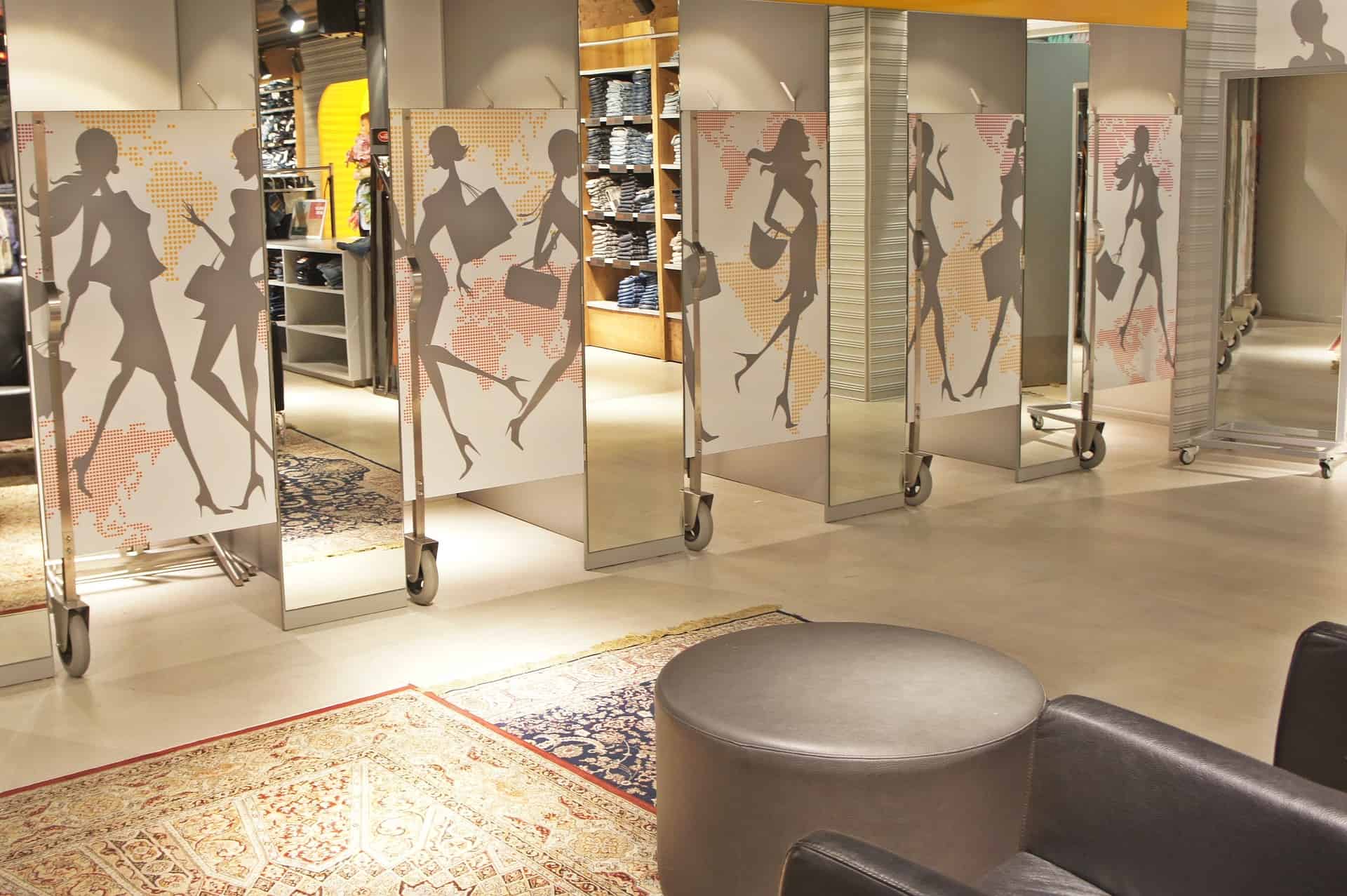 Online Fitting Rooms Get a Reality Boost
In recent months, online shopping has become more popular than ever. After all, a shopaholic is nothing without an outlet. Ordering up a new outfit from the comfort of your home is ultra convenient. That said, sometimes that sparkly mauve sweater looks far better in your imagination than it does when you actually slip it on.
Despite the ease and time saving benefits of shopping online, the 'try on' experience is what pushes us to log off and venture out to the brick and mortar stores. Sure, shopping from the couch in your pajamas is easy (not to mention pandemic friendly), but it's not the same as seeing the final product.
Luckily, pajama clad shoppers have increasing reason to rejoice these days. Augmented reality is moving into online fitting rooms to make shopping from home even more accommodating. My Size, Inc., known for its smartphone measurement tools recently announced that they've joined the augmented reality fitting mirror, SWEET FIT.
The MySizeID that is now part of SWEET FIT uses the shopper's actual measurements, as well as the real sizing for the brand being virtually tried on. This interactive experience gives customers a much more realistic view of the fit of each item they're considering. With customers currently apprehensive about heading into stores, this type of service opens up a whole new world of hands-on shopping. The service is launching in France, but the plan is to take it international in the future.

Fashion isn't the only business that can benefit from adding augmented reality. Customers in a variety of markets like to 'try before they buy'. Augmented reality puts your product at their fingertips. The Realizers have the knowledge and experience to make that happen for you. We are always happy to answer your questions. Talk to us today about formulating a strategy for your business.