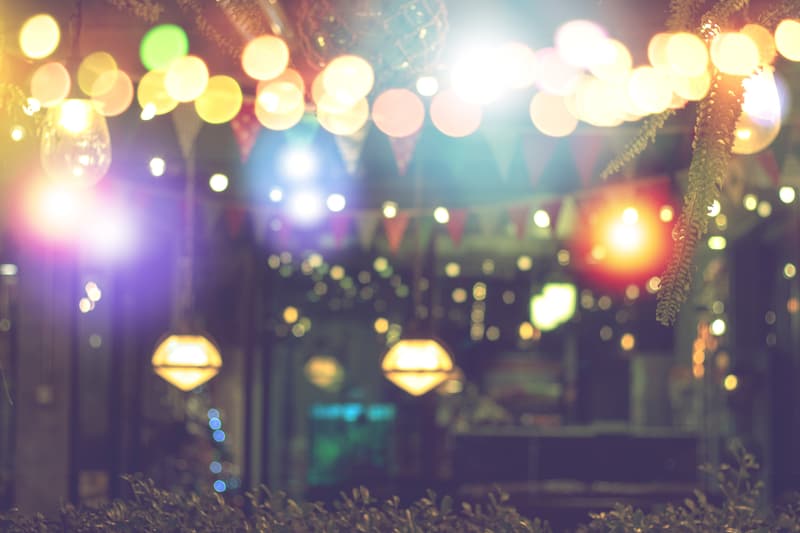 Backyard Concert? Make it Happen with AR!
With all of the concert cancellations due to the coronavirus pandemic, many music lovers have to find creative ways to enjoy their favorite musicians at home. While they could easily just ask a smart device to play some tunes, going to a concert was an experience they were looking forward to. So, it's often not enough to just pop in a CD and dance around the living room. They wanted to see the band play and cheer with other fellow fans. How can your business help? By encouraging private backyard concerts with augmented reality!
How Augmented Reality Brings the Live Concert Home
The independent band, Real Estate, have found a creative way to go on tour this year, despite the pandemic. By prerecording their concert, they had an app developed called Quarantour, where their fans can experience their live performance right at home. On the kitchen table, in the fireplace, wherever, fans can see a 3D virtual version of the band play anywhere.
It's a brilliant idea, and it's possible that many musicians will follow suit in producing augmented reality apps for their upcoming tours. Real Estate is far from being the first band to test using augmented reality during their live concerts. Back in 2018, rapper Eminem introduced the app Eminem Augmented to enhance his fans' experiences during his show. It seems that for live concerts, augmented reality is here to stay.
Setting the Stage in the Backyard
Real Estate's Quaratour app proves that its augmented reality stage can be set anywhere in their fans' homes. Why not in the backyard? Fire up the grill for concert food, and maybe even pop some gourmet popcorn. Set up the picnic table as the stage, string up lights for the show, and line up the patio furniture for concert seats. Or even use the hot tub for an extra luxurious music experience. Then, using a smartphone or tablet, fans can sit and enjoy their favorite band's show, right in the comfort of their backyard. It's the perfect space for an outdoor concert!
Is it the same are going to a live concert in person? Maybe not quite, but, music lovers can still see their favorite band jam and connect with other fans. That's what a live concert represents: a community of music lovers. And augmented reality brings it a little closer to home. As professionals in the backyard and home recreation industry, The Realizers are passionate about making the home an enjoyable, fulfilling experience. And we can help your backyard industry business do the same. Contact us today to see what we can do for you!