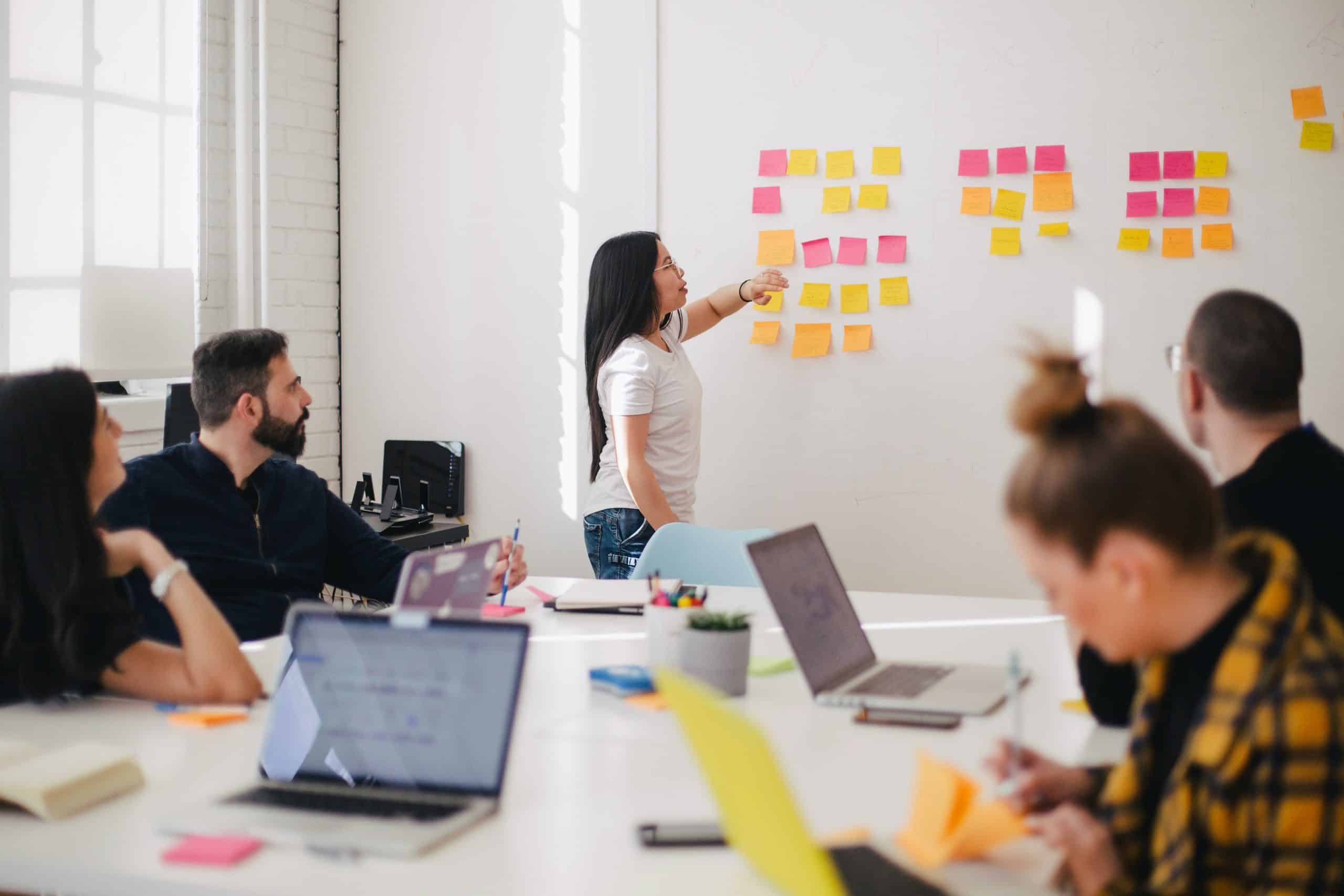 Augmented Reality Gets Its Own Marketing Course
There's no denying that augmented reality has many applications in the world of marketing and the possibilities are practically endless. Businesses big and small are starting to embrace the technology, but despite the increasing popularity, many marketing experts are still relatively uninformed on the topic.
It's only the beginning
According to a recent VynZ Research report, in five years time the global augmented reality market is estimated to reach 161.1 billion USD. With that in mind, there is good reason to expect that those trained in using AR for marketing will have an advantage in the business world.
A unique training experience
A new course launched in May 2020 at Canada's Brock University is aiming to fill in the gaps, as far as augmented reality is concerned, often left in current digital marketing training. The course is led by Joachim Scholz, professor of marketing at the university, and centers around the many applications for AR in marketing and the best ways to use it to grab customers' attention.
A range of training and experience
While current digital marketing courses often include an augmented reality component, many times it's just a small facet of the curriculum. This new course at Brock University is thought to be the first to focus entirely on AR for marketing. Students can expect lectures on AR concepts, strategies and applications, as well as guest speakers from the industry, student presentations, and ultimately, a client project to give students some real world AR marketing experience.
AR help when you need it

Of course, not everyone wants to get trained as an AR marketer. If you prefer to leave your augmented reality to the experts, give us a call. There are so many ways to incorporate AR into your business. Get in touch today to learn how we can bring your marketing plan into the future.