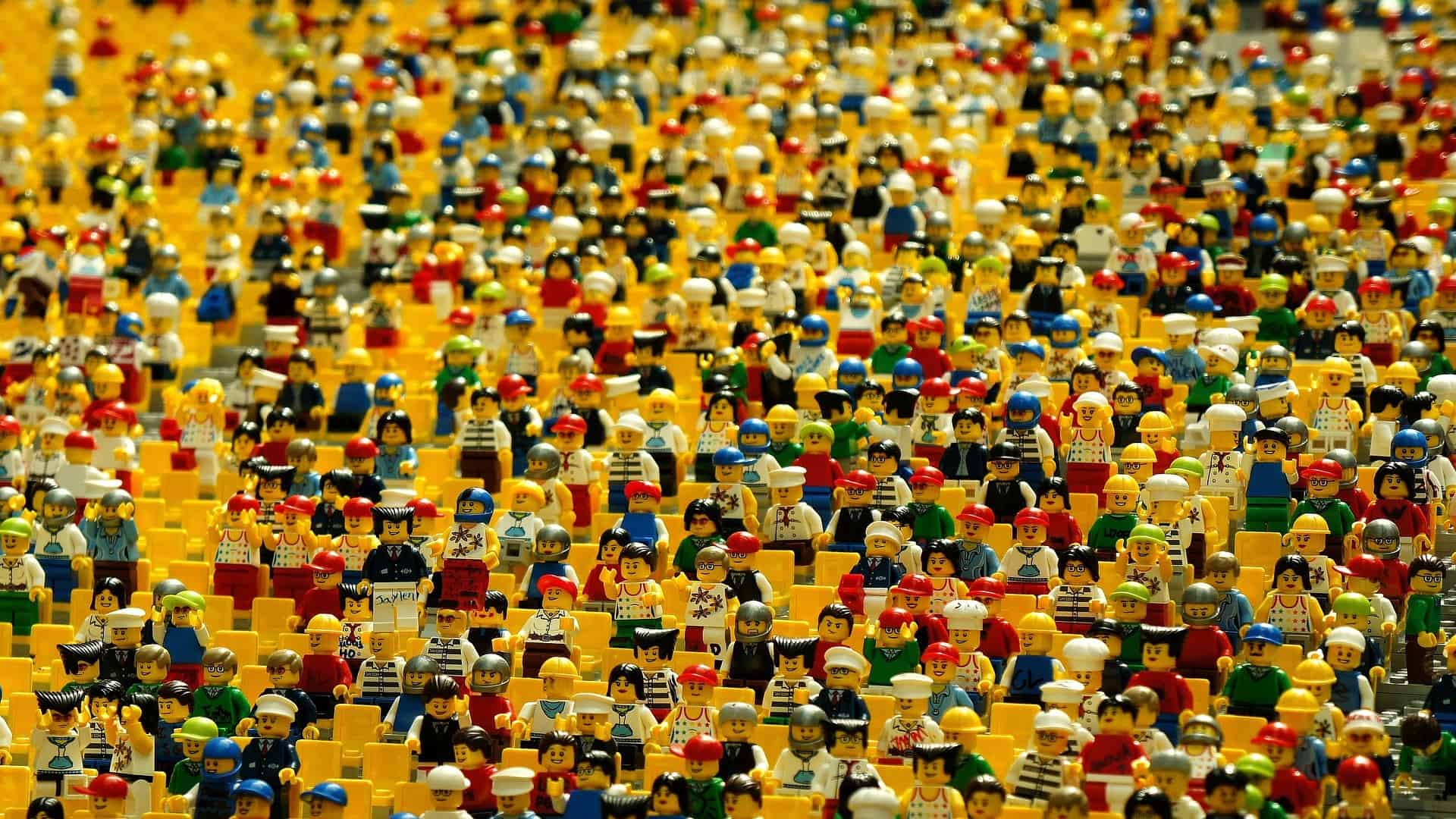 Lego Uses AR to Put a Modern Twist on Creativity
What's the one toy that keeps both kids and adults creating for hours at a time? Lego, of course! While Lego has come out with countless themed sets over the years, the basic concept is still the same. Amazingly, everyone is still enthralled with Lego, but the company is poised to take a big leap forward—to augmented reality.
People these days love DIY and there is a bit of a global obsession with making videos. Vidiyo is a combination of the two (and the colorful bricks we all know and love too). In fact, the name Vidiyo comes from DIY and video.
With the understanding that music plays an important role in learning and that modern children are in need of new ways to create, Lego created Vidiyo. The Lego Vidiyo app has just recently been announced and is set to launch on March 1, 2021. It's aimed at kids and, as such, is expected to have a lot of security built into it. Verified parental consent is required to use the app.
With Vidiyo, kids will have the ability to create their own music videos starring both their favorite Lego minifigures alongside themselves. Augmented reality allows the backdrop of the music video to be any setting the child chooses.
Users will start by downloading the free Lego Vidiyo app on their smartphone through either Google Play or the Apple App Store. Then users select their music (from numerous current hits), and scan a minifigure and any Beatbits tiles that they have. The Beatbits tiles unlock special augmented reality effects for the video. Video special effects include such things as a confetti shower, and X-ray vision. Audio effects include a sax solo, record scratching, and more. There are also added tricks for kids to include such as breakdancing and shark surfing.
Once the Vidiyo effects are all in place, the real fun begins. This is when kids have the option of adding themselves into the video. Once their video is complete they get to see themselves dancing alongside their lifesize (or super-sized) Lego characters.
Parents can rest assured that their kids' images and other identifying material won't be out there for all the world to see. The app's moderation test is set to filter out any content that includes personally identifying information. This means that kids can watch the videos that include themselves, but those videos won't be able to be uploaded and shared. Music videos that pass the moderation filters can be uploaded and shared in short clips to the app feed.
Kids can choose a band name, design their album cover, and give band members their own unique look. Over time, Lego intends to add new content to keep kids interested in creating.
Through the use of augmented reality, Lego has combined digital play time, music, and active play.
Augmented reality is showing up in all kinds of unexpected places. It grabs people's attention and allows them to see things in a new light. Are you on board with AR yet? Get in touch with us at The Realizers to find out what augmented reality can do for your business.