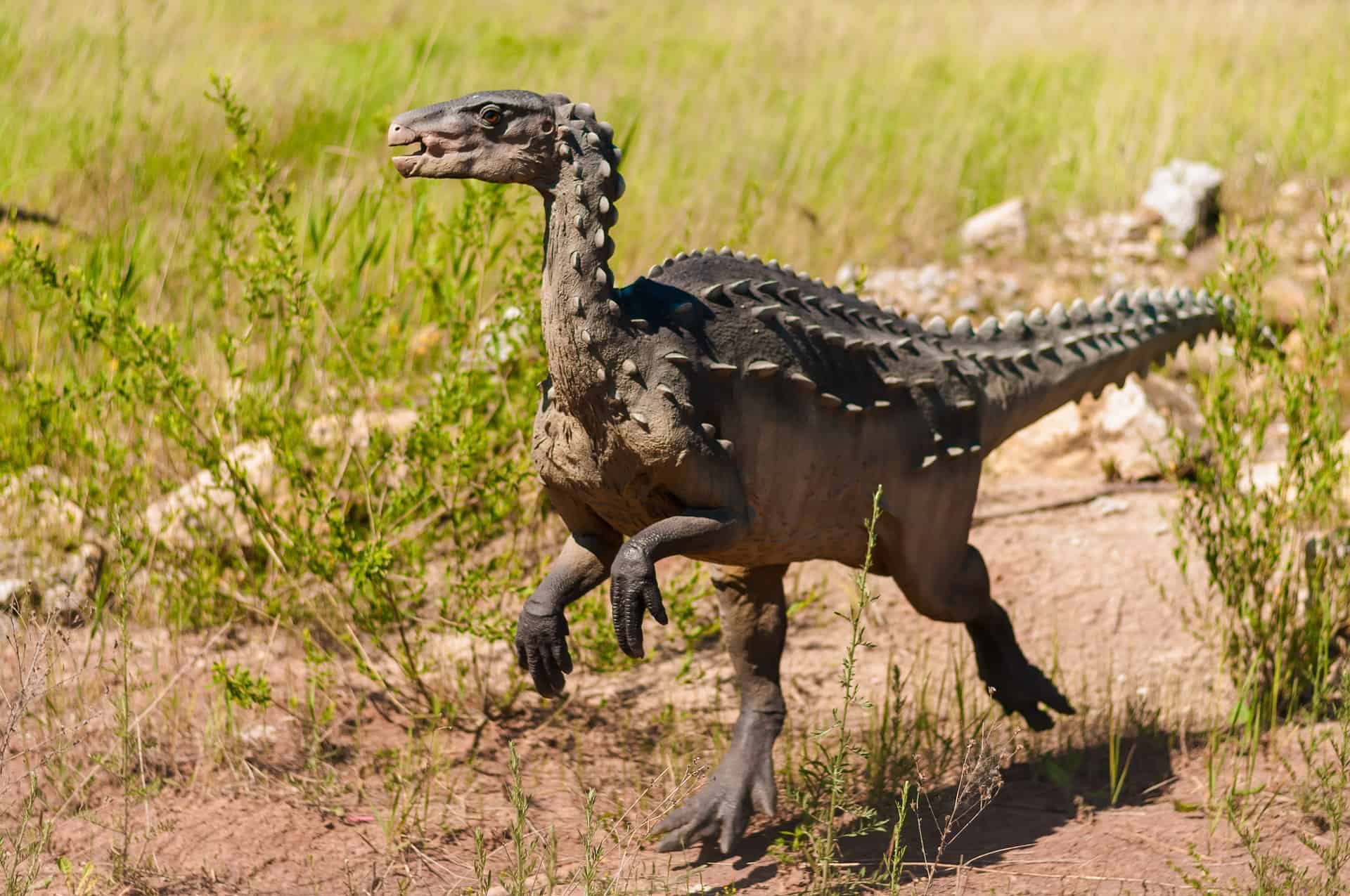 Even The Royal Mint Has Embraced AR
Exciting and interactive are probably not the first two words that come to mind when you think about coin collecting. Apart from the most avid collectors, most don't see the hobby as having much of a thrilling edge. With that in mind, you may be surprised to learn that The Royal Mint in England has found a way to combine coin collecting and excitement, and it involves augmented reality.
Unexpected partners
Yes, AR has made its way to the formal (some might even say stodgy) Royal Mint. While you may not expect something so modern from such a proper institution, the truth is that AR is popping up in a wide range of sometimes surprising places.
Up close and personal
The Royal Mint's Dinosauria collection of coins was created in celebration of England's dinosaur discoveries. Megalosaurus, iguanodon and hylaeosaurus are the coins' stars and they come back to life with the help of a little AR technology. It's like making a trip to Jurassic Park without that pesky imminent danger.
Get your natural history fix
A quick scan of the coin packaging on The Royal Mint's Activate app allows collectors to delve deeper into the facts about each of the featured reptiles, special clips and images. The Natural History Museum, whose experts worked closely with the mint to help create this collection's unique feature, is currently closed. The coins' AR feature allows museum enthusiasts to get in on a bit of the action.
Discover how AR can work for you
If you're looking for a way to reach customers in a new manner, augmented reality is worth exploring. There are a range of possibilities. Realistic 3D models can replace costly product photography and visualization effects can enhance what you already have. Get in touch today to discover more of what we can offer.