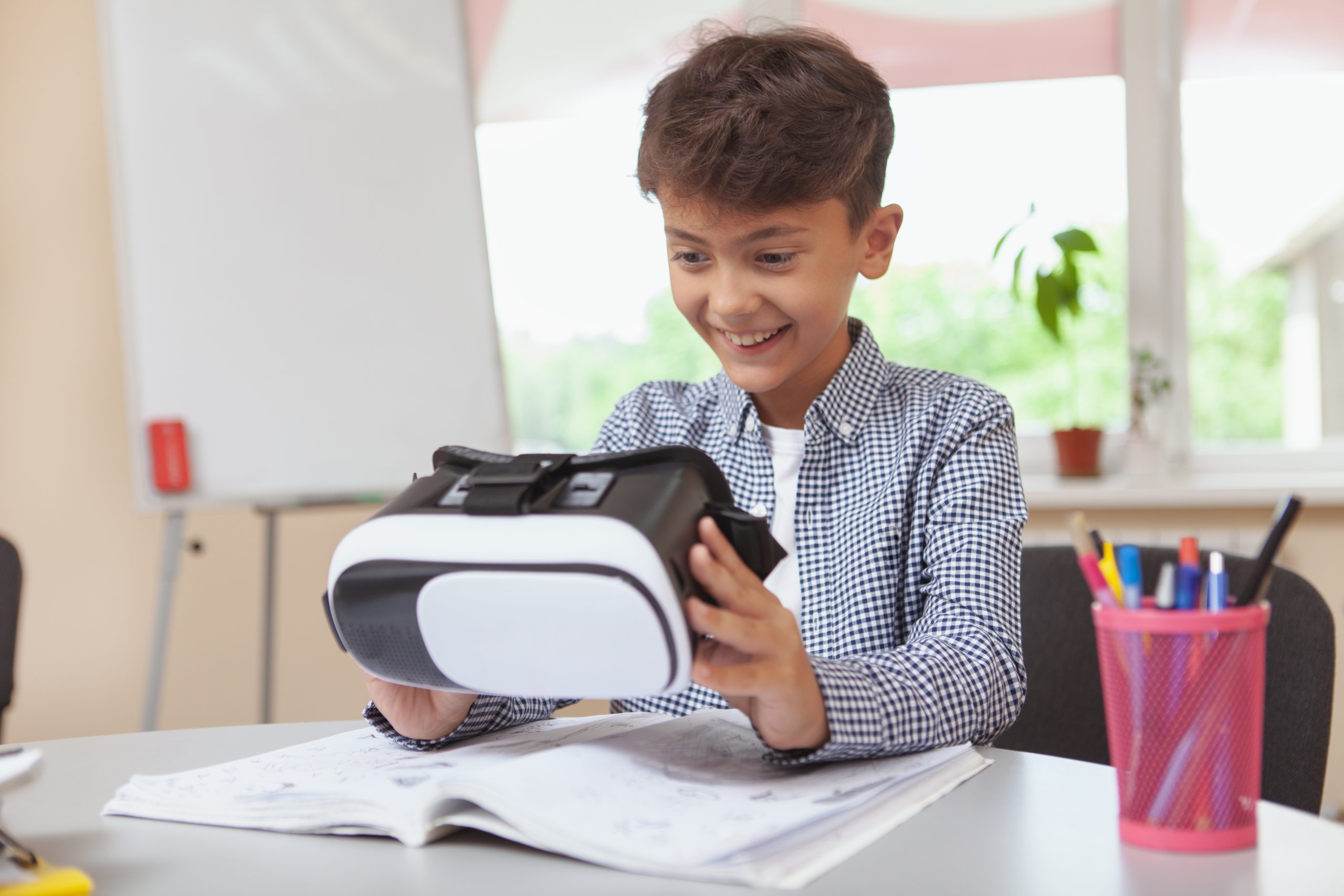 3 Reasons Augmented Reality is a Necessity for Children's Playground Builders
Augmented reality (AR) has become one of the most widely accepted forms of new technology across a variety of different verticals. It's versatile, educational, and incredibly easy for both business and consumer use. Playground builders can benefit greatly from everything AR technology brings to the table.
When families move into a dream home, something that people often envision is the perfect backyard playground for the kids. There are numerous ways that augmented reality can help to make that playground come to life, which is why it should be a part of the long-term strategy of any playground building company. More reasons why playground manufacturers can benefit from leveraging AR technology include:
1. Augmented Reality is the Future of Children's Recreation
You don't have to look far to find examples of AR being used in children's recreation. It wasn't long ago when Pokemon GO began captivating the minds and smartphones of children everywhere hoping to catch different types of rare Pokemon. Since then, Niantic, the creator of the app, has been hard at work delivering more entertainment, including Harry Potter: Wizards Unite and popular multiplayer game Catan: World Explorers. Augmented reality will remain a mainstay within children's games and toys, so playground manufacturers can get in early on leveraging its benefits. Get the whole family involved in planning the perfect playground for their backyard with your incredible new AR technology!
2. Augmented Reality Lets the Images Do the Talking for You
Anyone who has plans on building the playground of their dreams likely has a vision in their mind of what that playground looks like. Augmented reality is capable of transforming the dream playground children or their parents have into reality. Telling someone that you're capable of building the playground of their dreams is one thing, but everyone knows that a picture is worth a thousand words. Taking that into consideration, playground builders have the potential to blow clientele away by using augmented reality to create playground renderings and visuals of their customers' dreams.
3. Using Augmented Reality Can Separate Yourself from the Competition
Even though AR is already having an undeniable impact on a variety of industries, numerous companies still question its potential. By incorporating AR into your processes sooner rather than later, it's easier to gain the upper hand on your competitors. The ability to leverage augmented reality also allows playground builders to have a unique, one-of-a-kind experience with your business. Using augmented reality before your competitors do could make a positive impression on more tech-savvy clientele, too.
How You Can Begin Leveraging the Power of Augmented Reality Today
Reaping the many rewards of AR is likely much easier than you think. That's especially the case for playground builders hoping to set themselves apart from the crowd. Go beyond flat photographs and find more information on how you can help your clientele visualize the services you offer with sensational AR from The Realizers. Our commitment to helping you reinvent your brand, along with how you connect with customers is unquestionable. To see for yourself, schedule a demo or a phone call with a representative who is happy to answer any of your questions related to transforming your business with augmented reality.