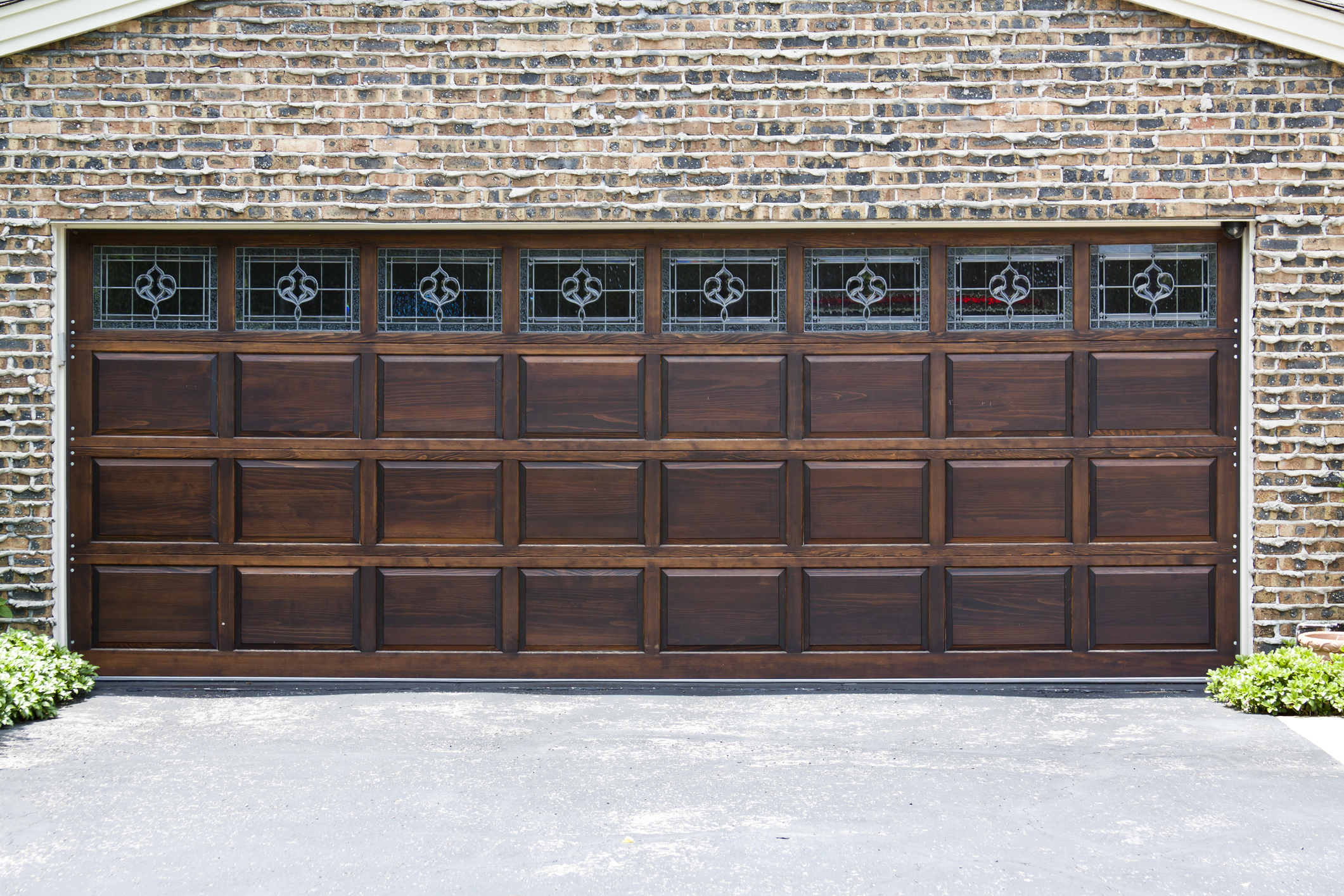 3 Reasons Garage Door Manufacturers Need Augmented Reality
Ordering a new garage door can be a hassle for many homeowners. First, where do they even find garage doors? And how can they know their new garage door is going to look good and function well with their home? How can garage door manufacturers close the gap between consumers and dealers? Easy: with augmented reality! Here are 3 reasons garage door manufacturers need augmented reality for their business.
1 – Save on Product Imagery Costs
Updating imagery on new garage doors can be a time-consuming, costly venture. First, you need to invest in actually making a model door. After, you have to set up a photoshoot, and then pay the photographer to take and edit the photos. By the time that process is through, weeks – if not months – have passed.
With augmented reality, this process is streamlined and costs are reduced. You'll have new, realistic-looking product images ready and available for consumers to view in half the time.
2 – Ease of Shopping for Garage Door Consumers
Along with getting product images to consumers sooner, augmented reality also provides an easy virtual shopping experience, right from their smart device.
No longer do they need to travel far and wide to find the right replacement garage door. Nor do they need to print up a picture of a garage door and hold it up in their driveway in an attempt to see if it'll look good on their house. With a well designed AR app, they can even receive assistance with finding the right garage door size, if needed.
With an AR app, the consumer can use their phone or tablet to visualize a garage door in real time. They can also flip through multiple garage door styles, colors, and more before landing on their perfect door.
3 – Better Connection and Communication between Consumers and Dealers
Once consumers have found their ideal garage door, they can save and share their top choices with the dealer closest to them. This means that there's a fast pass between consumers and dealers offering your products, closing the deal faster than ever before. Homeowners can now order available garage doors – or even create a custom order – directly off their smart device.
An AR app also makes it easier for dealers to contact the buyer and plan out the delivery and installation of their new garage door. Often, this can even be done within the first 24 hours of the consumer placing their order.
How Does This Help Garage Door Manufacturers?
This whole process benefits you as a garage door manufacturer, as consumers will go out of their way to seek your brand, just for the ease of getting the right garage door ordered, delivered, and installed.
Are you ready to revolutionize your business as a garage door manufacturer? Reach out to the Realizers today. Our team can design the very best augmented reality app for garage door manufacturers.
We offer a variety of packages that include 3D modeling, visualization, consumer apps, marketing after app completion, and so much more. You can contact us here or email Jason at jason@thegetsmartgroup.com.